Barrington, IL

 Rodent Control
Your Barrington Rodent Problem, Gone For Good, Guaranteed.
Request a Callback
We'll give you a call to discuss the best pest application for you:
Barrington, IL

Pest Control Services
A Clean and
Rodent Free Home in Barrington

 is just a call away..
At Pointe Pest Control we take pride in protecting your home in Barrington from rodent invaders. Our experienced, licensed, and well-trained technicians are committed to providing your home with safe, environmentally friendly pest protection. We simply guarantee results, if pest activity persists after a service call, we will return for free until the problem has been solved.
Not All Mice Make Good Pets
Mice and rats make fantastic pets when they're domesticated and in cages. But wild rodents are a completely different story, in fact, they're a major problem. Rodents often carry extremely dangerous diseases and when they infiltrate your home, they can contaminate your food, causing you to fall ill. They can also cause significant damage to your home, putting holes in your drywall and nesting in your insulation. If you are not careful, they'll even will chew on the electrical wires in your home, putting you at risk of an electrical fire.
Getting rid of rodents on your own is difficult. That's why Pointe Pest Control is here for you.
If you have a rodent problem, Pointe can solve it. We have years of experience in rodent eradication and you can trust our experienced technicians. Your technician will inspect and locate places where mice are entering your home and seal them.
Your technician will also place bait boxes in common grooming areas, like your walls. These pests are extremely inquisitive; they will go through the box, take the bait, and be unable to escape.
We use safe removal devices that will not harm your family or pets. Give us a call and solve your rodent problem today!
With Over 12,000 5 Star Reviews
Your Pest Problem is Gone, Guaranteed
Why Pointe Pest Control?
Pointe Pest Control is one of the largest family-owned and operated pest control companies in the U.S. We have pest control and customer service down to a science, and we know you'll appreciate the results.
CALL (630) 581-2640
FOR YOUR FREE ESTIMATE TODAY

Let's Identify Your Pest Problem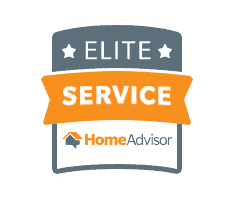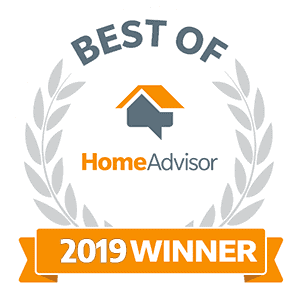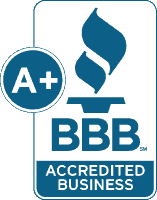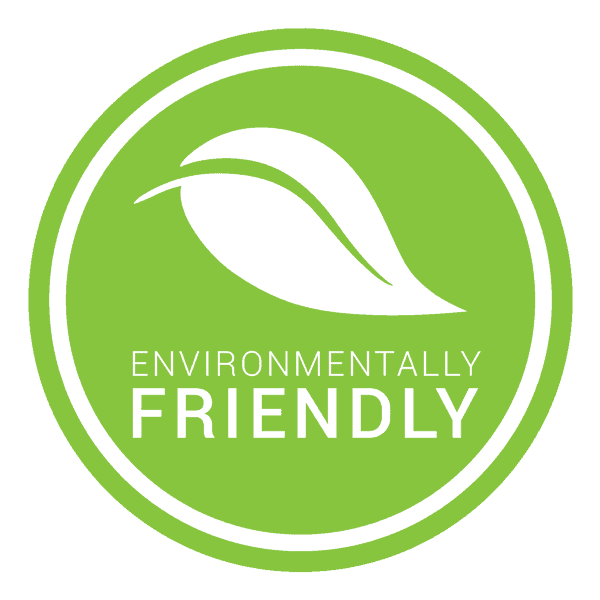 Pointe Pest Control Reviews
Here's what our happy customers had to say about our services:
Request a Free Quote Today
(We do not share your data with anybody, and only use it for its intended purpose)