Barrington, IL

 Cockroach Control
Your Barrington Cockroach Problem, Gone For Good, Guaranteed.
Request a Callback
We'll give you a call to discuss the best pest application for you:
Barrington, IL

Pest Control Services
A Clean and
Roach Free Home in Barrington

is just a call away..
At Pointe Pest Control we take pride in protecting your home in Barrington from year-round invaders and seasonal pests. Our experienced, licensed, and well-trained technicians are committed to providing your home with safe, environmentally friendly pest protection. We simply guarantee results, if pest activity persists after a service call, we will return for free until the problem has been solved.
Cockroaches are difficult to kill. Not only can they infiltrate every cranny and crevice in the house to hide during a do-it-yourself extermination attempt, they have adapted ways of surviving the most brutal situations. Want to drown them? They can hold their breath for up to 40 minutes. Want to cut off their heads? They can live as long as 7 days without a head since they breath through holes in their body segments. Chase them down with chemicals? Even a 1 day old baby cockroach, which is the size of a speck of dust, can run almost as fast as its adult parents. When you need cockroaches taken care of, you need to call in the experts.
Not only are they annoying, but cockroaches can spread germs and bacteria throughout your home very quickly. Since they can live up to a month without food, getting rid of an infestation by yourself is near impossible. Save yourself the headache. Call Pointe Pest Control and your local professional technicians can take care of your dilemma in a timely manner. Say sayonara to these creepy crunchy free loaders!
With Over 12,000 5 Star Reviews
Your Pest Problem is Gone, Guaranteed
Why Pointe Pest Control?
Pointe Pest Control is one of the largest family-owned and operated pest control companies in the U.S. We have pest control and customer service down to a science, and we know you'll appreciate the results.
CALL (630) 581-2640
FOR YOUR FREE ESTIMATE TODAY

Let's Identify Your Pest Problem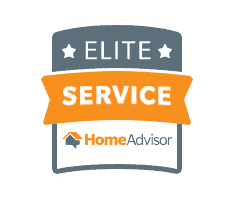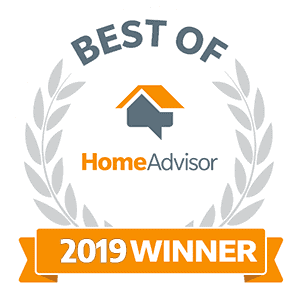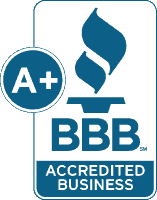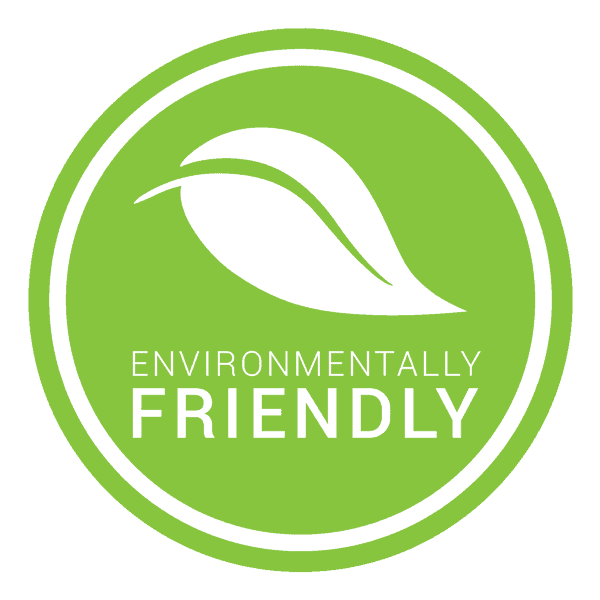 Pointe Pest Control Reviews
Here's what our happy customers had to say about our services:
Request a Free Quote Today
(We do not share your data with anybody, and only use it for its intended purpose)