Barrington, IL

Ant Control
Your Barrington Ant Problem, Gone For Good, Guaranteed.
Barrington Office:
(708) 416-8042
836 So. Northwest HWY, Suite (A) L/L, Barrington, IL 60010
Request a Callback
We'll give you a call to discuss the best pest application for you:
Barrington, IL

Ant Control Services
A Clean and
Pest Free Home in Barrington

is just a call away..
At Pointe Pest Control we take pride in protecting your home in Barrington from year-round invaders and seasonal pests. Our experienced, licensed, and well-trained technicians are committed to providing your Barrington home with safe, environmentally friendly ant protection. We simply guarantee results, if pest activity persists after a service call, we will return for free until the problem has been solved.
The fastest way ants enter your home are through the smallest cracks that you may not even see. They are in search for water and food substances stored in your kitchen or pantry. Ants leave behind an invisible chemical trail for others to follow which is why you see them marching in a straight line over to food sources. Colonies can range from 300,000 to 500,000 ants living under one roof. And while your first thought might be to go to your local store and get bug spray, that may not be the best solution. There are more than a dozen different types of ants and depending on what kind they are, you will need to treat them differently.
Professional Ant Control
We have the best ant control in Barrington. Our highly trained specialists will perform an initial treatment targeting the ant problem and protecting your home from other pests. We have the right tools and expertise to treat any and all types of ants.
We guarantee complete satisfaction or we will return for a follow up treatment free of charge. We will customize a program that fits you and your home so that you feel safe. Call Pointe Pest Control for all your pest problems!
With Over 12,000 5 Star Reviews
Your Pest Problem is Gone, Guaranteed
Why Pointe Pest Control?
Pointe Pest Control is one of the largest family-owned and operated pest control companies in the U.S. We have pest control and customer service down to a science, and we know you'll appreciate the results.
CALL (630) 581-2640
FOR YOUR FREE ESTIMATE TODAY

Let's Identify Your Pest Problem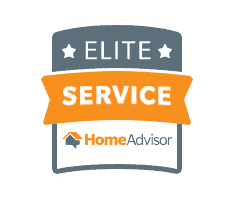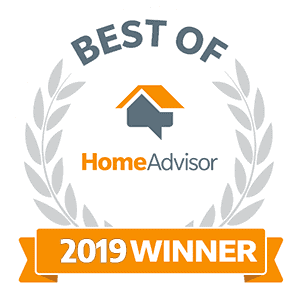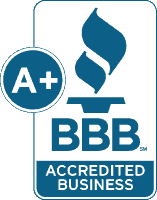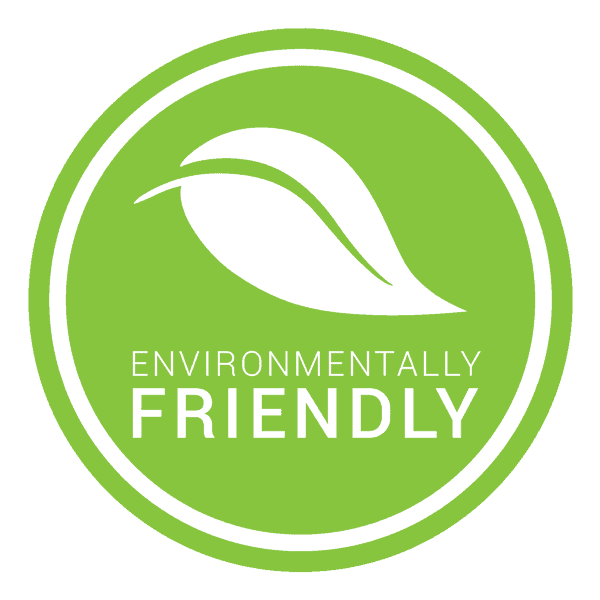 Pointe Pest Control Reviews
Here's what our happy customers had to say about our services:
Request a Free Quote Today
(We do not share your data with anybody, and only use it for its intended purpose)