Barrington, IL

 Spider Control
Your Barrington Spider Problem, Gone For Good, Guaranteed.
Request a Callback
We'll give you a call to discuss the best pest application for you:
Barrington, IL

Pest Control Services
A Clean and
Spider Free Home in Barrington

is just a call away..
At Pointe Pest Control we take pride in protecting your home in Barrington from creepy, crawly spiders. Our experienced, licensed, and well-trained technicians are committed to providing your home with safe, environmentally friendly pest protection. We simply guarantee results, if pest activity persists after a service call, we will return for free until the problem has been solved.
Don't Share Your Home
You'll open your door to all sorts of relatives or let your kids' friends stay for dinner but your generosity has its limits. Letting spiders make up a bed and enjoy the warmth of your comfortable home is too much. But if you don't take measures to prevent it, that's exactly what spiders will do. Spiders need year round control to ensure they don't build their summer or winter homes right next to your bed. There are things you can do to prevent their entrance into your home, such as replacing broken screens, adding weatherstripping to your doors and windows and sealing holes and crevices on the exterior of your home. Also making sure the vegetation around your house is less attractive to spiders helps. Keep bushes and grasses trimmed will keep spiders from hiding and nesting. Also removing clutter, empty planters pots, and grills will eliminate more hiding spots.
Leading Barrington Pest Control Professionals
Our pest control technicians are all trained, licensed, and registered professionals, with knowledge about spider control in Barrington. We also provide consulting services for other pest extermination, elimination or control in your home or business.
There may be other pest control services in Barrington, Illinois, but none have the experience, expertise, or the products to guarantee superior pest control services. If you're looking for reliable and affordable spider elimination solutions in Barrington, get in touch with Pointe Pest Control today!
Schedule your FREE Inspection today to get $35 OFF your first service!
With Over 12,000 5 Star Reviews
Your Pest Problem is Gone, Guaranteed
Why Pointe Pest Control?
Pointe Pest Control is one of the largest family-owned and operated pest control companies in the U.S. We have pest control and customer service down to a science, and we know you'll appreciate the results.
CALL (630) 581-2640
FOR YOUR FREE ESTIMATE TODAY

Let's Identify Your Pest Problem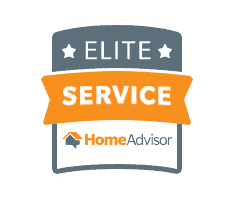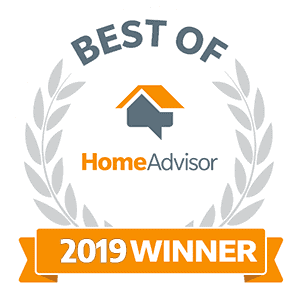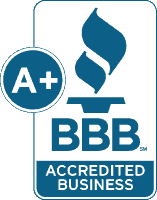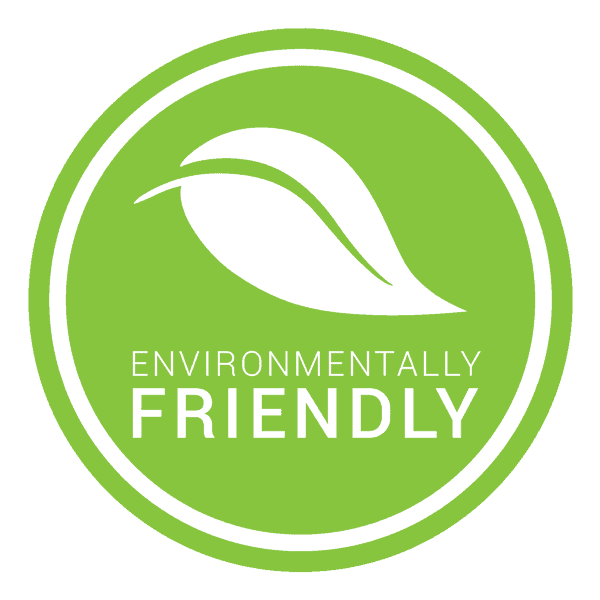 Pointe Pest Control Reviews
Here's what our happy customers had to say about our services:
Request a Free Quote Today
(We do not share your data with anybody, and only use it for its intended purpose)