Your Aurora Pest Control Problem, Gone For Good, Guaranteed.
Aurora Office:
(708) 416-8042
1723 Simms Street, Suite 203, Aurora, IL 60504
Request a Callback
We'll give you a call to discuss the best pest application for you:
Aurora, IL

Wasp Control Services
When the weather warms up, it's time to head outside and explore Aurora. With parks and attractions like Splash Country, you'll hardly have time for anything but summer fun. But you can't enjoy yourself when there are wasps invading your home. An infestation of these pests can ruin your backyard barbeques, and threaten your safety. Wasps love three things: protein, sugar, and warm temperatures. That's why your neighborhood cookout is the perfect place for them to get the best of everything. They seek out and find the raw meat and sugary drinks you bring to the party. What's more, wasps don't lose their stinger after one attack like honeybees. So if you wander too close to their nest, you could walk away with several stings – and bites – from multiple wasps.
1723 Simms St., Suite 203, Aurora, IL, 60504
Get the Experts
With any pest problem, it's a good idea to seek professional help. But with wasps, it's vital. A wasp infestation is dangerous to treat with DIY methods because you won't have the protective gear and training to stay safe. At Pointe Pest Control, we have experienced, knowledgeable technicians to manage even the most extreme cases of wasp invasion. We will visit your home in Aurora and determine the best wasp control plan for you and your home.
Going Green
While a wasp infestation requires tough treatment, we don't use any products that degrade the air, water, or soil around your home. The environment has enough to deal with without us putting harmful pesticides into the ecosystem. Our liquid pest products are completely safe for both you and the environment.
If you don't want to waste your summer days inside hiding from the wasps in your yard, give us a call. Pointe Pest Control will provide you with excellent wasp control in Aurora so you can get back to having fun in the sun.
With Over 12,000 5 Star Reviews
Your Pest Problem is Gone, Guaranteed
Why Pointe Pest Control?
Pointe Pest Control is one of the largest family-owned and operated pest control companies in the U.S. We have pest control and customer service down to a science, and we know you'll appreciate the results.
CALL (630) 581-2640
FOR YOUR FREE ESTIMATE TODAY

Let's Identify Your Pest Problem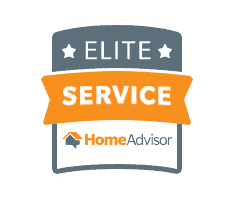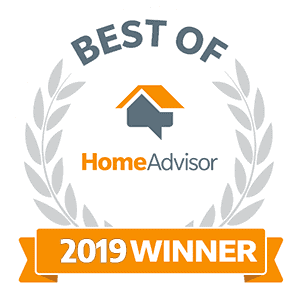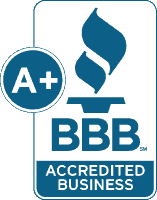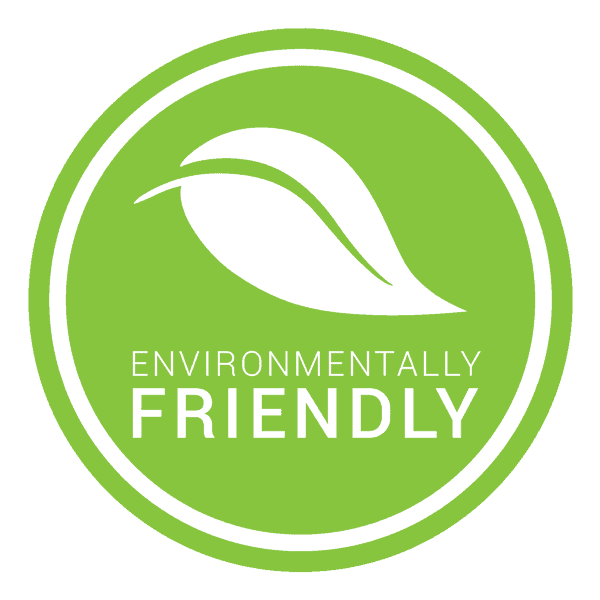 Pointe Pest Control Reviews
Here's what our happy customers had to say about our services:
Request a Free Quote Today
(We do not share your data with anybody, and only use it for its intended purpose)