Aurora, IL

Cockroach Control
Your Aurora Pest Control Problem, Gone For Good, Guaranteed.
Aurora Office:
(708) 416-8042
1723 Simms Street, Suite 203, Aurora, IL 60504
Request a Callback
We'll give you a call to discuss the best pest application for you:
Aurora, IL

Cockroach Control Services
People are flocking to Aurora, and who can blame them? We have great shopping, plenty of entertainment, and beautiful architecture. With more people comes more homes—that's great news for the cockroaches in our area. We enjoy comfortable temperatures and a sure source of food, and so do cockroaches. That's where the common ground ends. Roaches hide away in concealed areas of your home just waiting for the lights to turn off. As nocturnal creatures, they do their scavenging and exploring at night while you sleep. If you wait to treat an infestation for long, you may come down for a midnight snack and find roaches instead.
1723 Simms St., Suite 203, Aurora, IL, 60504
Your Solution
The first step in the battle against cockroaches is a phone call. And not just to any cockroach control company in Aurora, but to Pointe Pest Control. We provide you with thorough pest control and expert advice. With all of the roach management products on the store shelves, you may wonder what the difference is in our professional help. While those sprays, baits, traps, and foggers can eliminate many of the adult roaches currently invading your home, they do nothing to prevent the eggs from hatching and replenishing the population.
You can't find products or experience like ours on the shelves of the store around the corner. All of our technicians are trained to find the hidden nesting areas of cockroaches, and they can take care of the entire problem—not just the full-grown pests.
A Touch of Green
We promise powerful cockroach control in Aurora. We also promise to skip the hazardous chemicals that leave behind harmful residue in the environment. All of our products are effective against pests without threatening the soil, water, and air around your home. To find out how Pointe Pest Control can help you with our green products and dynamic strategies, give us a call. You'll be much closer to getting rid of those roaches.
With Over 12,000 5 Star Reviews
Your Pest Problem is Gone, Guaranteed
Why Pointe Pest Control?
Pointe Pest Control is one of the largest family-owned and operated pest control companies in the U.S. We have pest control and customer service down to a science, and we know you'll appreciate the results.
CALL (630) 581-2640
FOR YOUR FREE ESTIMATE TODAY

Let's Identify Your Pest Problem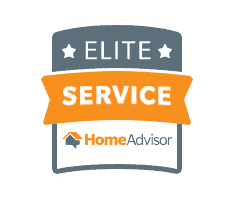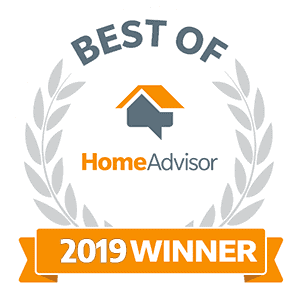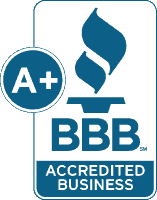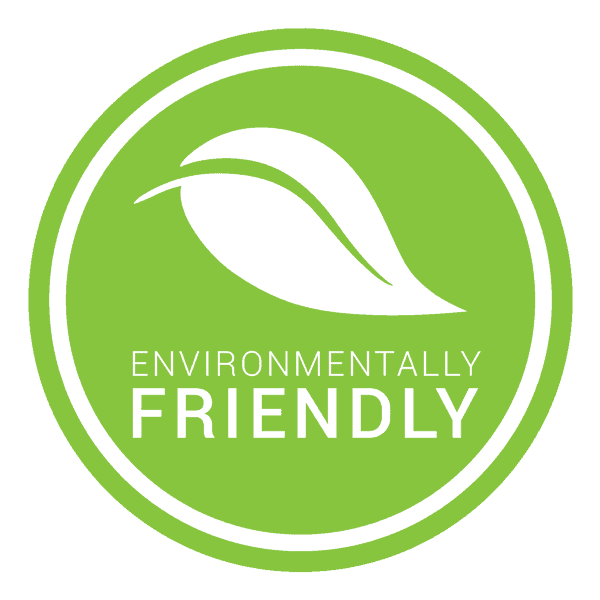 Pointe Pest Control Reviews
Here's what our happy customers had to say about our services:
Request a Free Quote Today
(We do not share your data with anybody, and only use it for its intended purpose)