Aurora, IL

Bed Bug Control
Your Aurora Pest Control Problem, Gone For Good, Guaranteed.
Aurora Office:
(708) 416-8042
1723 Simms Street, Suite 203, Aurora, IL 60504
Request a Callback
We'll give you a call to discuss the best pest application for you:
Aurora, IL

Bed Bug Control Services
After a day at the Aurora Golf Course or a night at the Paramount Theatre, an evening of rest and relaxation sounds wonderful. Taking it easy is important in a fun-filled place like Aurora. But relaxing can become the most difficult part of your day when you have a bed bug infestation in your home and they are out of control. You'll never want to lie on your bed again once you know these little pests are sharing it with you. Call us today to get your home back – we will give you peace of mind and restful sleep once again.
1723 Simms St., Suite 203, Aurora, IL, 60504
While many pests like rodents or mosquitoes transmit diseases, bed bugs are harmless in that department. But that doesn't mean they are any less unpleasant. The idea of bed bugs in your mattress can make a good night's sleep next to impossible. They enter your home unnoticed on luggage, pets, or clothes; from there, they find warm, dark areas like your sofa or mattress to stay close to their food source – you. If you've started to notice small blood stains on your sheets or a red rash on your back and arms, it's time to get professional help.
Caring For You and Mother Nature
Bed bugs are terrible to have in your home, but dangerous chemicals aren't any better. Many common pesticides are incredibly harmful to you and the environment, leaving residues on home surfaces and in the water and soil nearby. We use only ecofriendly products that are safe for you. Give us a call today for Aurora bed bug control with a green touch.
With Over 12,000 5 Star Reviews
Your Pest Problem is Gone, Guaranteed
Why Pointe Pest Control?
Pointe Pest Control is one of the largest family-owned and operated pest control companies in the U.S. We have pest control and customer service down to a science, and we know you'll appreciate the results.
CALL (630) 581-2640
FOR YOUR FREE ESTIMATE TODAY

Let's Identify Your Pest Problem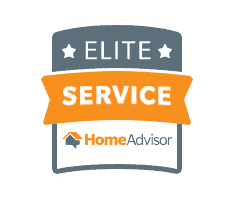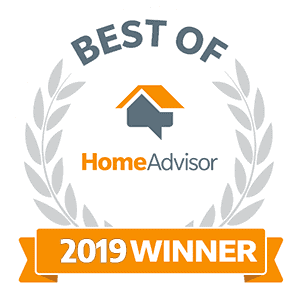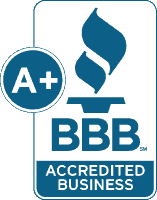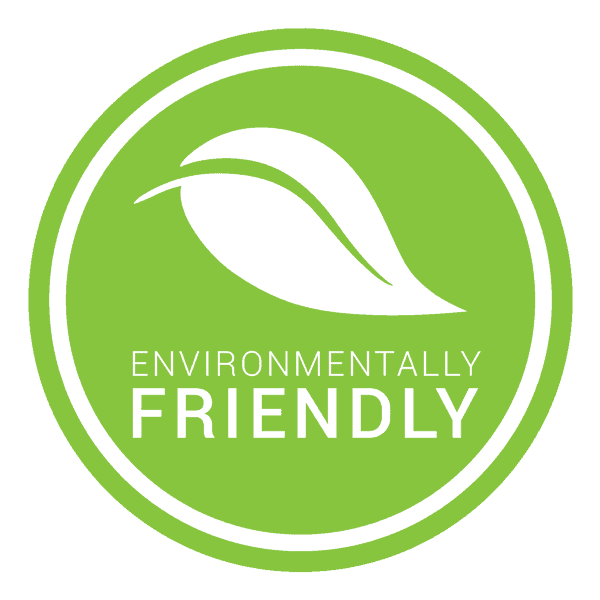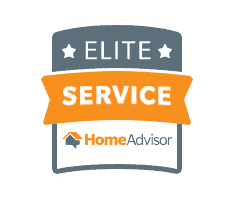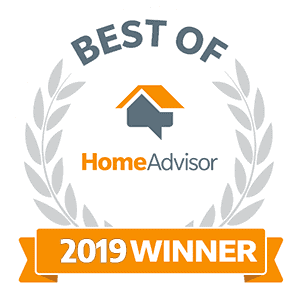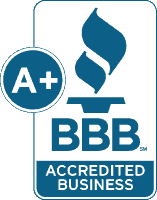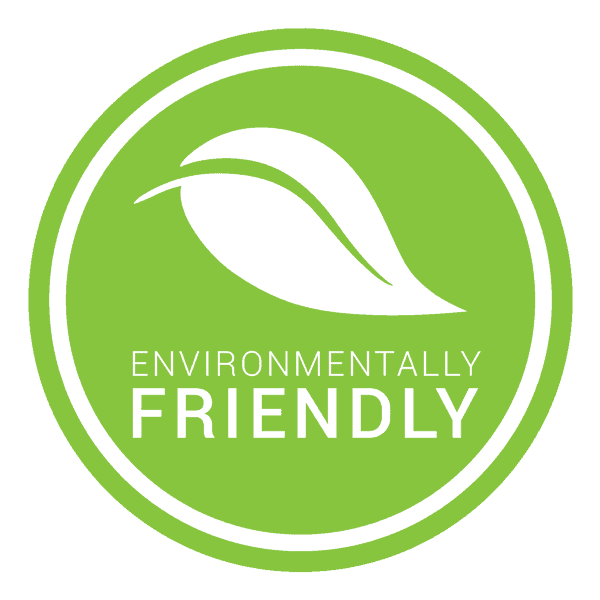 Pointe Pest Control Reviews
Here's what our happy customers had to say about our services:
Request a Free Quote Today
(We do not share your data with anybody, and only use it for its intended purpose)