Aurora, IL

Rodent Control
Your Aurora Pest Control Problem, Gone For Good, Guaranteed.
Aurora Office:
(708) 416-8042
1723 Simms Street, Suite 203, Aurora, IL 60504
Request a Callback
We'll give you a call to discuss the best pest application for you:
Aurora, IL

Rodent Control Services
Mice and rats might be good pets when they're in a cage from the animal store, but if you find some unwelcome rodents in your home, that's a different story. They are infamous disease carriers, and they pollute surfaces all over your home. Plus, their habits of gnawing, breeding, and hiding make them even more of a nightmare to control. If you suspect a rodent infestation, it's a good idea to call for backup. Pointe Pest Control's Aurora experts can help you manage these elusive critters to keep you and your home safe from damage and disease.
1723 Simms St., Suite 203, Aurora, IL, 60504
What We Do
When you give us a call for rodent control in Aurora, we get to work right away. In the case of a serious infestation, there is no time to waste. One of our certified and experienced technicians will visit your home to figure out what we can do to help. With a brief inspection, we'll be able to find potential entry points; rodents are shockingly good at squeezing into impossible places. If there are any cracks or openings big enough for a mouse or rat, we will seal these off. Your technician will also look out for accessible food sources and possible nest locations. He or she will take care of the problem at hand and advise you on how to best prevent any future issues.
No More Rodent Problem
Fixing simple things like how your store your food and how quickly you clean up scraps can also add to your rodent defense. Between your own efforts and Pointe Pest Control's rodent plan, you'll be able to enjoy Aurora without the rats.
You can trust our proactive methods and effective green products to wipe out the furry invaders. We want you to be happy and healthy, so we only use treatments that work without harming the environment. Give us a call today to see how Pointe Pest Control can solve your rodent problems today.
With Over 12,000 5 Star Reviews
Your Pest Problem is Gone, Guaranteed
Why Pointe Pest Control?
Pointe Pest Control is one of the largest family-owned and operated pest control companies in the U.S. We have pest control and customer service down to a science, and we know you'll appreciate the results.
CALL (630) 581-2640
FOR YOUR FREE ESTIMATE TODAY

Let's Identify Your Pest Problem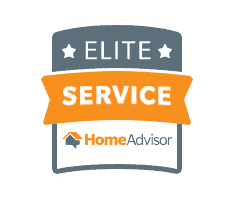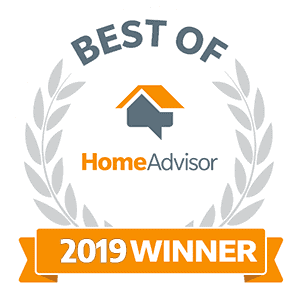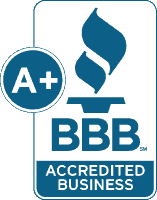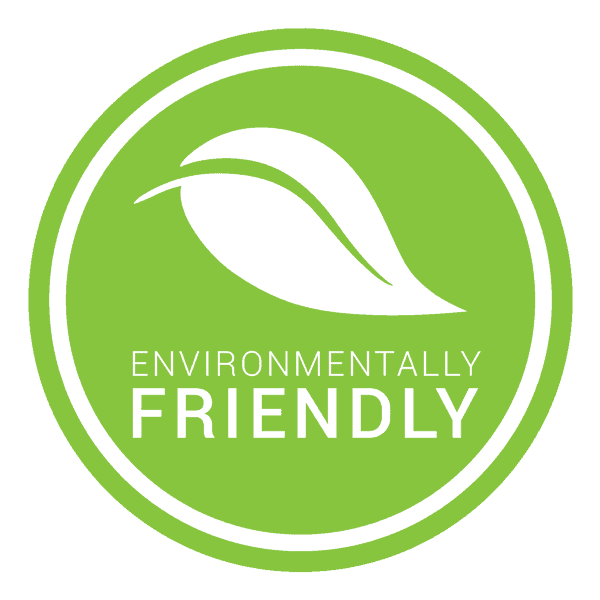 Pointe Pest Control Reviews
Here's what our happy customers had to say about our services:
Request a Free Quote Today
(We do not share your data with anybody, and only use it for its intended purpose)