Your Aurora Pest Control Problem, Gone For Good, Guaranteed.
Aurora Office:
(708) 416-8042
1723 Simms Street, Suite 203, Aurora, IL 60504
Request a Callback
We'll give you a call to discuss the best pest application for you:
Aurora, IL

Pest Control Services
A Clean and
Pest Free Home in Aurora

is just a call away..
At Pointe Pest Control we take pride in protecting your home in Aurora from year-round invaders and seasonal pests. Our experienced, licensed, and well-trained technicians are committed to providing your Aurora home with safe, environmentally friendly pest protection. We simply guarantee results, if pest activity persists after a service call, we will return for free until the problem has been solved.
Let's Identify Your Pest Problem
1723 Simms Street, Suite 203, Aurora, IL 60504
Forget all about your Pest Infestations Problems with Outstanding Pest Control Solutions Delivered by Pointe Pest Control
Aurora is an outer suburb of Chicago and the second most populated suburb in Illinois. There are a total of more than 200,000 people living in Aurora making it the 114th most populated town in the United States. What was once a medium sized manufacturing town, has now flourished into one of the biggest in the country.
Aurora is also known as the City of Lights, because it was the among the first cities in the country that had an all-electric lighting system. The town also has an impressive collection of architecture, and features many famous statues as well. However, it is riddled with pest infestations, as any fast-growing and developing city may face.
Pest infestation is a major problem for people living in Aurora, and this has seen a surge in demand for pest control services in the city. Homeowners and businesses are looking for experienced pest control services to eliminate pests and improve living and working conditions. If you are searching for one as well, Pointe Pest Control is the leading professional pest control service in Aurora, Illinois, and should be the first service you should get in touch with. We are a family owned business, and can easily handle all types of pests in homes and businesses.
The Leading Pest Control Service in Aurora!
Homeowners and businesses want a pest free environment because pests cause a lot of problems. They are a nuisance, can damage structural property, spread diseases, and will breed and multiply in large numbers if left unchecked. We can handle all types of pest infestation problems in restaurants, hotels, homes, and apartment complexes. We carry EPA-approved products, designed to eliminate pests humanely, effectively, and without damaging the environment.
We know how frustrating it is to deal with pest infestations, which is why we provide emergency pest control services in Aurora. Our commitment to excellence, along with our experience in pest extermination allows us to deliver quality pest control solutions.
Our pest control solutions are designed separately for residential and commercial clients, and we also offer custom pest treatments and extermination services. This is based on the scale of the infestation, along with the type of pest we would be dealing with.

Schedule your FREE Inspection today to get $35 OFF your first service!
The likelihood of a pest infestation increases during the summer months, but that isn't a problem for us, since we are equipped to deal with pest infestations of any scale in any season. Our pest control technicians are all certified and licensed technicians, who have experience in cutting-edge pest control techniques. Our extensive range of pest control services in Orland Park includes the exterminator services for:
Effective Pest Control for your Home
At Pointe Pest Control, we will search for the nesting areas of pests, and spray our products there to destroy active colonies. The best way to control a pest infestation is to catch the problem early, which is why you should be vigilant when looking for signs of pest infestations in your home. Some pests such as ants, roaches, and spiders are easy detect, since they roam about in the open. They don't cause harm to your home, but maybe harmful for your kids, and pets. 
It is essential you check all nooks and crannies in and around your home, to prevent pests from entering your property. Here are some ways you can prevent pest from entering your home:
Caulking around the house

Dehumidifying the house

Keeping the home nice and clean

Proper disposal of food

Removal of standing water

Removing clutter & garbage

Sealing cracks
Once you catch signs of an infestation, you need to contact our pest technicians immediately, so that they can begin the extermination process. Our pest exterminators will identify the pest, assess the situation, and then use the right EPA-approved products to exterminate the pests. We don't just handle the pest problem, but ensure you don't have to deal with another infestation in the future. 
If you're looking for comprehensive pest control solutions for your home in Aurora, there is only one name that you can trust, Pointe Pest Control.
Experienced Pest Control for Your Business in Aurora, IL
Any business or service provider in any industry, currently working and operating in Aurora knows about the importance of keeping their property bug and pest free. Impressions matter, and if a business is unable to keep their office space and property free from pests they will lose customers. People won't visit the office or premises of a business that has unsanitary conditions, and is crawling with pests.
Therefore, it is imperative, you call in experienced pest control services for your business in Aurora, Illinois. We can ensure your business office isn't overrun by rodents, roaches, spiders, fleas, termites, or ants. Our experienced pest exterminators, know about the best techniques for eliminating pests. We \customize our pest solutions to meet the demands of both our residential and commercial clients. Here are some of the reasons why we are regarded by many as the best pest control service in Aurora:
Licensed, certified and Insured

Guaranteed pest control

Fast and effective bug removal

Family owned and operated

Environmentally green service

Affordable contracts
You can always rely on the pest control experts at Pointe Pest Control to deliver outstanding quality in our pest infestation services.
Environmentally Friendly Pest Extermination
Safe, effective and environmentally friendly – these are the cornerstones of our services at Point Pest Control. We believe in utilizing both the safest products and techniques to secure your home from pests.
Synthetic products contain toxins that can be just as harmful to you and your family as they are to your pests, not to mention they are drastically damaging to the environment. We take pride in our use of Integrated Pest Management, EcoSMART technologies, and EPA-approved products that are safe for both you and the environment, yet effectively handle all types of pest problems and infestations.
Integrated Pest Management (IPM) is a technique utilized by pest control companies that involves several different methods of pest control. However, it is important to note that not every company using IPM is, in fact, employing environmentally friendly solutions, as we do at Pointe Pest Control, and instead use synthetic pesticides under the guise of IPM. When implemented correctly, IPM drastically reduces and can even completely eliminate the use of pesticides, resulting in less exposure to harmful pest control products for both you and the environment, as well as minimizing the amount of products that need to be used overall by 90%. For example, we use one tenth the amount of plastic as our competitors so as to contribute as little as we can to waste. At Pointe Pest Control, we use IPM to emphasize the importance of examining your unique situation in order to focus our efforts in an organized and efficient manner, thereby reducing the use of extraneous products and getting to the source of your pest issue.
Your home is your biggest investment and we provide proven solutions with guaranteed results so that you can live a healthy and clean, pest-free life.
With Over 12,000 5 Star Reviews
Your Pest Problem is Gone, Guaranteed
Why Pointe Pest Control?
Pointe Pest Control is one of the largest family-owned and operated pest control companies in the U.S. We have pest control and customer service down to a science, and we know you'll appreciate the results.
CALL (630) 581-2640
FOR YOUR FREE ESTIMATE TODAY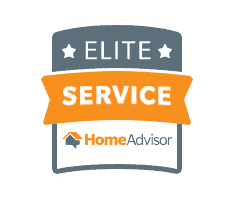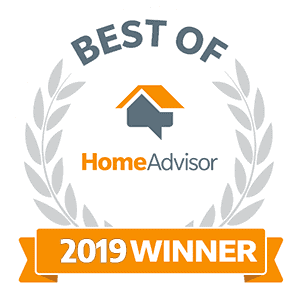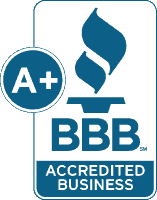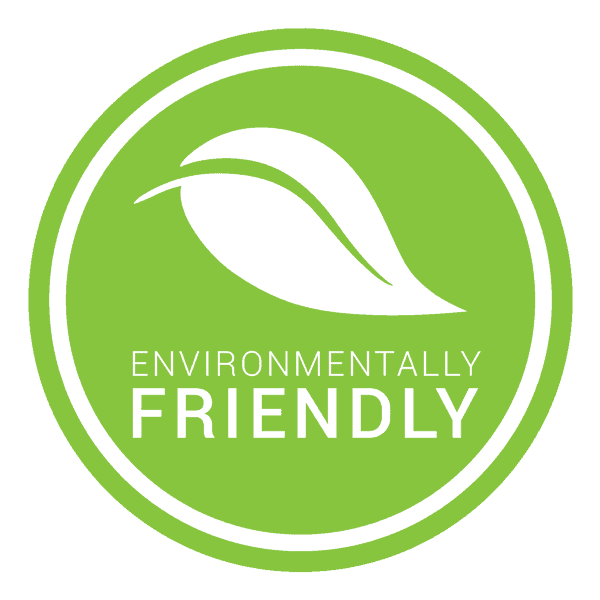 What's Your Pest Problem?
Pointe Pest Control Reviews
Here's what our happy customers had to say about our services:
Request a Free Quote Today
(We do not share your data with anybody, and only use it for its intended purpose)