Buffalo Grove, IL

Wasp Control
Your Buffalo Grove Pest Control Problem, Gone For Good, Guaranteed.
Request a Callback
We'll give you a call to discuss the best pest application for you:
Buffalo Grove, IL

Wasp Control Services
A Clean and
Pest Free Home in Buffalo Grove

is just a call away..
Buffalo Grove is a hot spot for families in the Chicagoland area. In fact, Movoto.com rated Buffalo Grove number one in its "best suburbs for families". The ranking considers factors like parks within walking distance from your home, surrounding school rankings, the crime rate, and the employment rate. Just as our family friendly ranking has multiple contributing factors, finding yourself on the stinging end of a wasp infestation is the culmination of bigger problems. One issue is that wasps are attracted to the eaves and peaks on your house; they love the moisture and protection up there. In a very short time, you will have a dangerous nest that needs professionals to remove it. Don't let wasps take over your territory. Call Buffalo Grove's wasp control specialists from Pointe Pest Control.
Let's Identify Your Pest Problem
The Heirarchy of Wasps
Buffalo Grove is home to many kinds of wasps, including yellow jackets, paper wasps, and bald-faced hornets. Wasps live in a hierarchal society. The queen wasp searches for a place to build the swarm nest and then create the beginning of the nest. Once the wasps have established a nest, there can be up to 700 worker wasps buzzing around your house.
Wasps can nest in obvious places like in your eaves, but they can also find their way into less visible parts of your home. Wasp nests are commonly found in attics or trees in your yard, some even nest in the ground. If they feel that you are threatening their home, they will attack you.
Pointe Provides Wasp Removal and Prevention
If you are seeing increased wasp activity in or near your home, let your Pointe Pest Control technician investigate and eliminate the problem. We are your wasp control service in Buffalo Grove. Our experienced professional will look for possible nests around your home and safely remove any nest he finds. He will then treat cracks crevices and other problem areas to prevent wasps from nesting there. We use organic products that are safe on the environment.
Don't have a wasp disaster at your house. Call Pointe and get it fixed today.
With Over 12,000 5 Star Reviews
Your Pest Problem is Gone, Guaranteed
Why Pointe Pest Control?
Pointe Pest Control is one of the largest family-owned and operated pest control companies in the U.S. We have pest control and customer service down to a science, and we know you'll appreciate the results.
CALL (630) 581-2640
FOR YOUR FREE ESTIMATE TODAY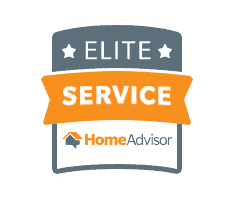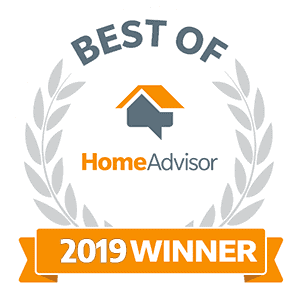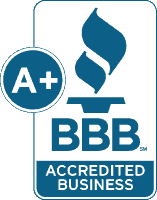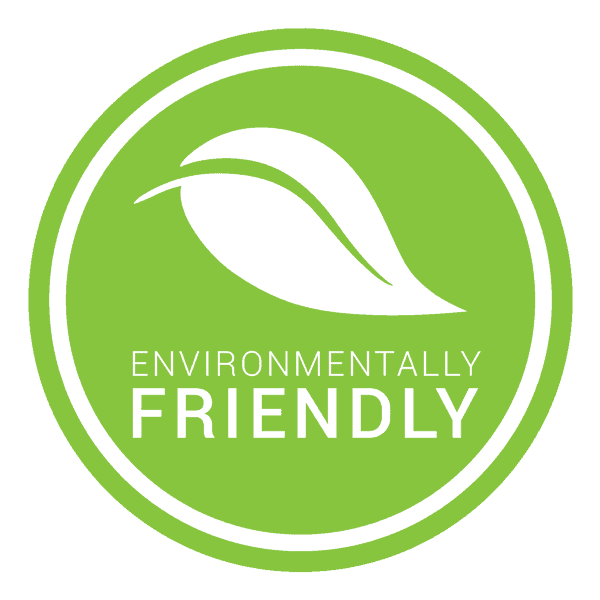 What's Your Pest Problem?
Pointe Pest Control Reviews
Here's what our happy customers had to say about our services:
Request a Free Quote Today
(We do not share your data with anybody, and only use it for its intended purpose)