Buffalo Grove, IL

Mosquito Control
Your Buffalo Grove Pest Control Problem, Gone For Good, Guaranteed.
Request a Callback
We'll give you a call to discuss the best pest application for you:
Buffalo Grove, IL

Mosquito Control Services
A Clean and
Pest Free Home in Buffalo Grove

is just a call away..
The village of Buffalo Grove was once famous for its farming. The milk, cheese, and dairy products these farmers produced were a staple for the city of Chicago. However, due to urbanization of the area, most of the farms are no longer here; their main pest problem still hangs in the air.
It seems like right as the sun sets, clouds of Mosquitos descend to wreak havoc in your backyard. These little bloodsuckers will stop at nothing to ruin your evenings with friends. If you have a mosquito problem, don't worry, Buffalo Grove has a mosquito route courtesy of Pointe Pest Control.
Let's Identify Your Pest Problem
Watch What They Eat
Mosquitoes are no ordinary bugs. They feed exclusively on blood. Because of this, mosquitoes are vectors for harmful diseases like dengue fever and malaria. Mosquitoes are attracted to dark colors on clothes. In an hour or so, not only will you have lots of itchy bites, you could be putting your health at risk.
Don't let mosquitoes prevent you from enjoying your summer. Call to get a mosquito treatment from Pointe Pest Control.
Trusted Treatments and Tactics
Rather than trying to repel the bugs away, have your Buffalo Grove Pest Control professionals eliminate them from their source. Something as simple as a birdbath or a wagon can turn into a mosquito breeding ground. Anything that holds water in the yard is potentially keeping more bugs in it. When the eggs hatch, you will have even more trouble to deal with.
Sign up for our popular summer mosquito route. Our technicians will find and target places where mosquitoes like to breed in your yard. This treatment will help to break up the mosquito's egg cycle. The products used are safe and last longer than store bought treatments. Our technician will even advise you on ways to keep your yard less buggy.
We will leave no stone unturned on the hunt for these flying, biting pests. Call and protect your yard today!
With Over 12,000 5 Star Reviews
Your Pest Problem is Gone, Guaranteed
Why Pointe Pest Control?
Pointe Pest Control is one of the largest family-owned and operated pest control companies in the U.S. We have pest control and customer service down to a science, and we know you'll appreciate the results.
CALL (630) 581-2640
FOR YOUR FREE ESTIMATE TODAY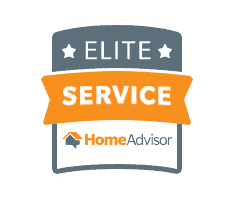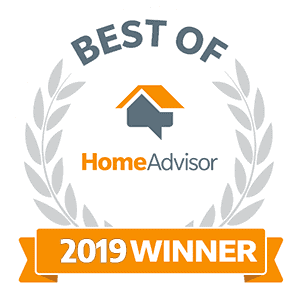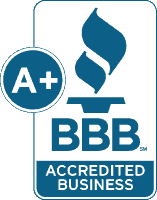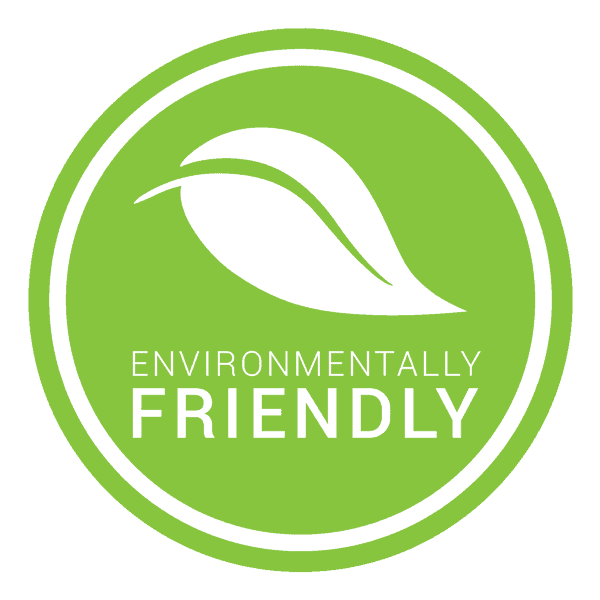 What's Your Pest Problem?
Pointe Pest Control Reviews
Here's what our happy customers had to say about our services:
Request a Free Quote Today
(We do not share your data with anybody, and only use it for its intended purpose)