Buffalo Grove, IL

Pest Control
Your Buffalo Grove Pest Control Problem, Gone For Good, Guaranteed.
Request a Callback
We'll give you a call to discuss the best pest application for you:
Buffalo Grove, IL

Pest Control Services
A Clean and
Pest Free Home in Buffalo Grove

is just a call away..
Buffalo Grove, Illinois loves to have fun and that is evident by the exciting community events such as the Fine Arts Festival and Buffalo Grove Days. Something else that likes to party hard are pests and the party gets especially exciting if they can break into your house. Our homes are our sanctuaries and if suddenly that haven is compromised by a dirty, filthy pest population, that serenity we strive so hard to create, vanishes. Routine pest control inspections are the answer to keeping your home free of common household pests and maintaining its value. We inspect every area where pests most often hide and colonize. Infestations can go on for months, even years without a homeowner being aware of the damage being caused. Let us help you stay vigilant.
Let's Identify Your Pest Problem
Preventative Pest Control
Scheduling routine Pest Prevention is the best way to protect yourself and your family from an onslaught of potentially dangerous biting insects and disease-ridden rodents. Pests like mosquitos are vectors of disease and can transmit diseases such as malaria, West Nile virus, yellow fever and more. Keeping yourself and your children from dreadful pest-transmitted diseases is vital. We want to leave your home completely pest free and your complete satisfaction is our number one priority.
At Pointe Pest Control we take pride in protecting your home from year-round invaders and seasonal pests. Our pest control technicians are licensed, insured, trained and educated, to provide exceptional service as they eliminate rodents, roaches, ants, spiders, bees/wasps, centipedes, moths, crickets, etc. from your life. Pointe Pest is your local pest elimination solution.
Comprehensive Pest Infestation Solutions for Homeowners
We also provide pest control consulting services, which will teach you on how you can keep your home and property a pest-free zone. Out technicians will advise you about the best EPA-approved products to use for effective pest elimination, without harming your kids or pets. The best way to deal with any type of pest infestation is to recognize the problem early, but that is easier said than done.
Pests can hide around the nooks and crannies in your property, and by the time you notice, the problem has already escalated. That is something that we at Pointe Pest Control are accustomed to dealing with, and work fast to ensure that the problem doesn't escalate further. Our pest control technicians can deal with all types of pest infestations, and carry the best tools and products to provide complete pest infestation solutions for homeowners.
Our pest exterminators will first identify the pest, assess the situation, and then use the right EPA-approved products to exterminate the pests. It is important to search for the nesting areas of the pests, so that proper measures can be taken to dispose of colonies in and around the home. The most common pests you generally find in homes are roaches, bed bugs, spiders, and ants. It is important to get rid of them quickly, otherwise they can become a major problem for you.
Some of the best ways to ensure that you don't fall prey to a pest infestation are:
Sealing cracks

Removing clutter & garbage

Removal of standing water

Proper disposal of food

Keeping the home nice and clean

Dehumidifying the house

Caulking around the house
At Pointe Pest Control, we can handle all types of pest infestations in Buffalo Grove, and our integrated pest control solutions are effective and environmentally friendly for your home.
You can schedule your free inspection today and get 35% off your first consultation.
Damaging Pests Eat Away at Your Home Value
Pests can cause an unforetold amount of destruction to your home. For instance, a colony of termites can create a minimum of $3,000 worth of damage once the colony reaches maturity. That is money you want to keep in your pocket. Scheduling regular pest inspections can stop an infestation in its tracks, before it becomes a money sucking problem. Homeowners rarely are aware of an infestation until it is too late. The first signs of bugs or rodents usually means the pest invasion has been going on for a long time. You can prevent this. By hiring a trained pest control technician, you can protect your greatest investment from harm.
Our Solutions are Guaranteed
Whether it's rodents in your walls, bed bugs in your beds, or ants in your kitchen, we have the recipe for success. You can expect a thorough home inspection where we will seal all pest entrances, remove food sources and spread chemicals to deter or kill the infestation. Our chemicals are safe, non-toxic and green—totally harmless to your family and the environment. We know your family is your highest priority and protecting them is important to us too. We treat our customers like family and will do our best to help get your home feeling peaceful again.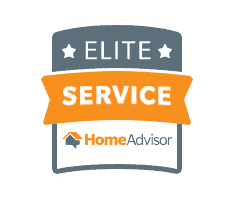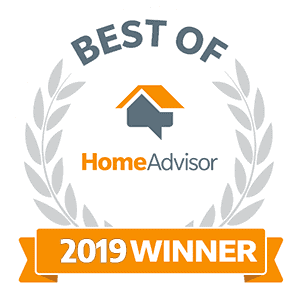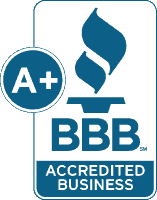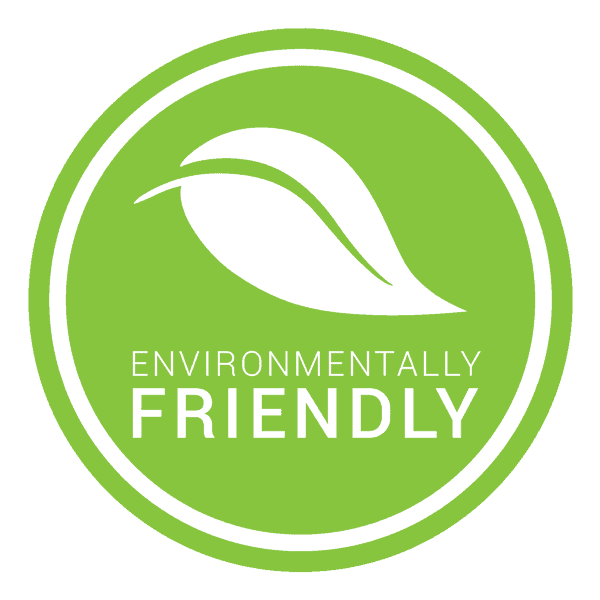 With Over 12,000 5 Star Reviews
Your Pest Problem is Gone, Guaranteed
Why Pointe Pest Control?
Pointe Pest Control is one of the largest family-owned and operated pest control companies in the U.S. We have pest control and customer service down to a science, and we know you'll appreciate the results.
CALL (630) 581-2640
FOR YOUR FREE ESTIMATE TODAY

Pointe Pest Control Reviews
Here's what our happy customers had to say about our services:
Request a Free Quote Today
(We do not share your data with anybody, and only use it for its intended purpose)