Buffalo Grove, IL

Spider Control
Your Buffalo Grove Pest Control Problem, Gone For Good, Guaranteed.
Request a Callback
We'll give you a call to discuss the best pest application for you:
Buffalo Grove, IL

Spider Control Services
A Clean and
Pest Free Home in Buffalo Grove

is just a call away..
We look forward to the Buffalo Grove Farmers Market every year. Each Sunday morning brings vendors, entertainers, and volunteers provide residents with fresh food and quality service. And we get to enjoy a relaxing afternoon out in the sun. In stark contrast to the light and joy of the market, there are an unwelcomed volunteers lurking in the corners and shadows of your home.
Regardless of the season, ambitious arachnids are setting up shop in your home. Spiders provide the service of catching bugs for you, however they put up ugly webs in exchange and will bite if they feel threatened. Not to mention they are creepy; arachnophobia is one of the most common fears today.
Maintain a spider free house. Contact the Buffalo Grove Spider Control specialists at Pointe Pest Control.
Let's Identify Your Pest Problem
A Spider's Life
Spiders live a solitary lifestyle. They rarely interact with other spiders other than mating or fighting. Spiders like dark, hidden places to make their home. Spiders like clutter and can be found under clothes, in corners, or behind boxes. The artificial light from houses greatly benefit them because many of their food sources are attracted to the light. The female spiders lay egg sacs throughout the year. When the eggs hatch, the spiders are spread out by the wind.
Other than the common house spiders, Buffalo Grove is home to some venomous spiders; the black widow and the brown recluse are common and their bites are painful.
Pointe Stops the Spiders
If you are getting overrun by webs and spiders, put the Buffalo Grove spider control specialists at Pointe to work. Our technicians are armed with a web pole that will remove all the webs on your home. The pole is coated with a dust that discourages spiders from coming back.
We will also remove the other insects that spiders prey on. Our technician not only gets rids of the webs for you, he offers ways to prevent further spider activity in your home. We use the safest products the industry has to offer that won't harm your family or pets. We will get rid of your spider problem. Call and get on the spider route today!
With Over 12,000 5 Star Reviews
Your Pest Problem is Gone, Guaranteed
Why Pointe Pest Control?
Pointe Pest Control is one of the largest family-owned and operated pest control companies in the U.S. We have pest control and customer service down to a science, and we know you'll appreciate the results.
CALL (630) 581-2640
FOR YOUR FREE ESTIMATE TODAY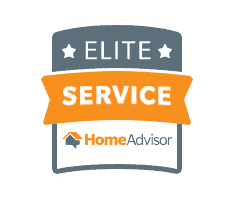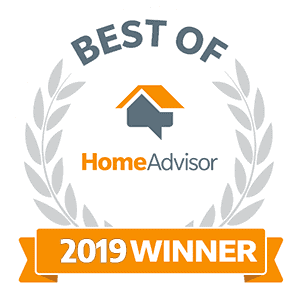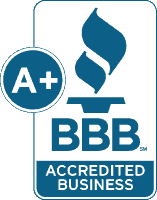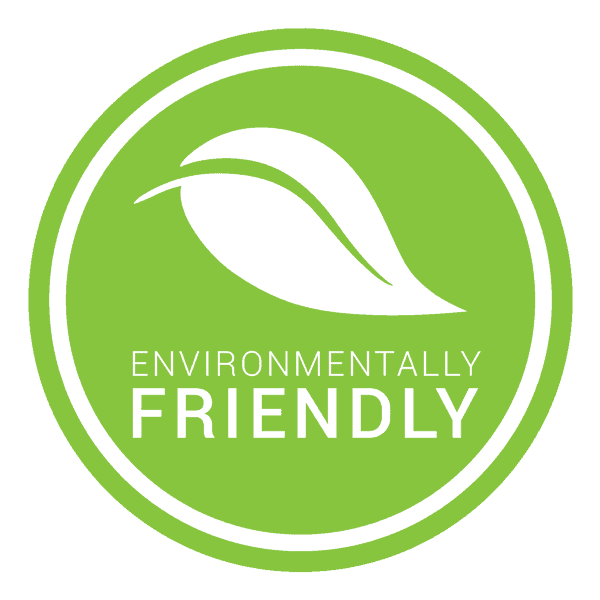 What's Your Pest Problem?
Pointe Pest Control Reviews
Here's what our happy customers had to say about our services:
Request a Free Quote Today
(We do not share your data with anybody, and only use it for its intended purpose)