Buffalo Grove, IL

Ant Control
Your Buffalo Grove Pest Control Problem, Gone For Good, Guaranteed.
Request a Callback
We'll give you a call to discuss the best pest application for you:
Buffalo Grove, IL

Ant Control Services
A Clean and
Pest Free Home in Buffalo Grove

is just a call away..
The population in Buffalo Grove has seen a huge increase. There are now upwards of 41,000 people living here. Because of the growth, Buffalo Grove continues to annex new plots of land to make new homes. This is very similar to what ants do. They burrow into whatever they can find and spread out to make more room for their growing colony. These ants are good for the environment but they are bad for your house. Carpenter ants burrow in the wood and do structural damage to the home. If you aren't careful, you could find yourself with an thriving ant colony feasting on your home every night. Get connected with the Buffalo Grove ant control experts. Call Pointe Pest Control for your structural pest maintenance.
Let's Identify Your Pest Problem
Army of Menaces
There are various types of ants in Buffalo Grove. There are smaller sugar ants that you see near scraps of food. True to the name, these small scavengers love sweet foods. They make colonies in small cracks in your house close to food sources. Most ant activity is at night when you don't see them. If you do see daytime activity, it means a colony is close by.
However, the ones you should really worry about are the bigger black ants. Carpenter ants are a major problem in Buffalo Grove. These ants chew through wood to build galleries for their eggs. Once carpenter ants are established in the wall voids and wood in your deck, they are tough to combat.
Apart from the damage they cause, other ants can leave behind unpleasant odors. They can also make colonies in valuable appliances like A/C units.
Pointe Wins the Pest War
Don't let these ant armies overstep their boundaries. Enlist the Buffalo Grove ant control experts from Pointe Pest Control. You will get a professional ant technician on site to inspect for possible ant colonies inside and outside the home.
He will point out red flags to you such as wood piles or plastic pieces under downspouts where ants may be hiding. Our products are microencapsulated so they last longer than other products on the market. The products our technicians use are safe for your family and pets but eradicates the ants.
Call today and enjoy an ant free house.
With Over 12,000 5 Star Reviews
Your Pest Problem is Gone, Guaranteed
Why Pointe Pest Control?
Pointe Pest Control is one of the largest family-owned and operated pest control companies in the U.S. We have pest control and customer service down to a science, and we know you'll appreciate the results.
CALL (630) 581-2640
FOR YOUR FREE ESTIMATE TODAY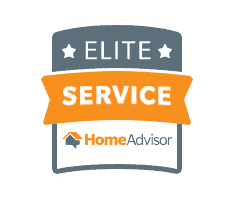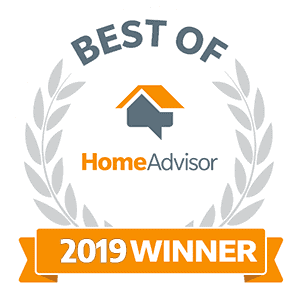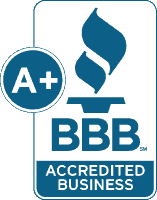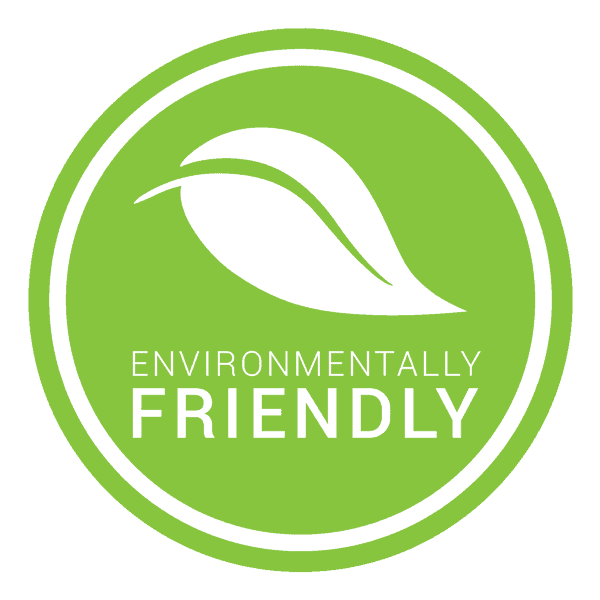 What's Your Pest Problem?
Pointe Pest Control Reviews
Here's what our happy customers had to say about our services:
Request a Free Quote Today
(We do not share your data with anybody, and only use it for its intended purpose)