Wilmette, IL

Rodent Control
Your Wilmette Pest Control Problem, Gone For Good, Guaranteed.
Request a Callback
We'll give you a call to discuss the best pest application for you:
Wilmette, IL

Rodent Control Services
A Clean and
Pest Free Home in Wilmette

is just a call away..
One of the oldest buildings in this town is the Wilmette Historical Museum that was established in 1951. The museums staff makes it their goal to appreciate Wilmette's past in the best environment for their guests. We at Pointe Pest Control are on a mission to do the same. With older buildings comes rodents, and our trained experts do whatever it takes to get them out. Rodents are not safe for your family, pets and even your surrounding environment, which is why we recommend getting rid of them today.
Let's Identify Your Pest Problem
Beware of Rodents
Mice and rats are known to be the dirtiest pests walking around Wilmette. Once their saliva, urine, and species make contact with anything, it is immediately contaminated. They also produce an unpleasant smell that will be hard to get rid of. And the most important thing to note is that they can transmit deadly diseases and their germs are airborne. Besides health concerns, rodents will cause severe damage to your home which could cost you a lot of money. They chew through walls, insulations and electrical wires at night looking for a place to nest. Mice can even live without water if the food they are eating is moist enough.
Saying Bye to Rodents
If you want to try to get rid of the problem yourself, the first thing you want to do is locate where their food and shelter sources are and get rid of them. You should scrub the area with diluted bleach solution if you want to get rid of any unwanted smells as well.
However, when it comes to getting rid of the actual rodents, it may take days for you to find them, which would cause more contamination around your home. Your best bet is calling the Wilmette rodent control experts at Pointe Pest Control who can take care of the problem right away. We will get rid of the rodents in the safest way possible and locate how they got in and what you should do to keep them out. Our pest technicians are trained to handle any volume of rodents in old or new buildings so don't be afraid to call us today!
With Over 12,000 5 Star Reviews
Your Pest Problem is Gone, Guaranteed
Why Pointe Pest Control?
Pointe Pest Control is one of the largest family-owned and operated pest control companies in the U.S. We have pest control and customer service down to a science, and we know you'll appreciate the results.
CALL (630) 581-2640
FOR YOUR FREE ESTIMATE TODAY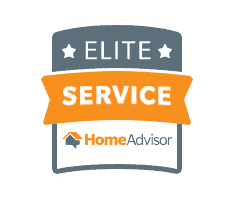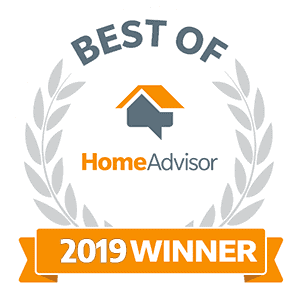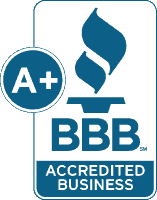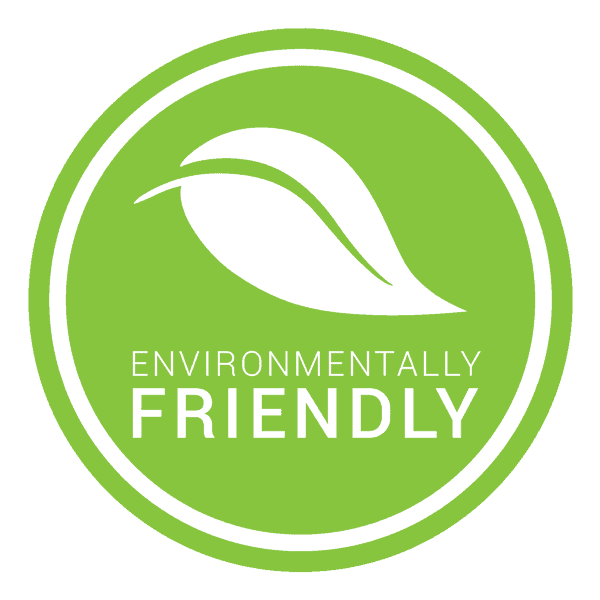 What's Your Pest Problem?
Pointe Pest Control Reviews
Here's what our happy customers had to say about our services:
Request a Free Quote Today
(We do not share your data with anybody, and only use it for its intended purpose)