Wilmette, IL

Mosquito Control
Your Wilmette Pest Control Problem, Gone For Good, Guaranteed.
Request a Callback
We'll give you a call to discuss the best pest application for you:
Wilmette, IL

Mosquito Control Services
A Clean and
Pest Free Home in Wilmette

is just a call away..
While you're out shopping for the warm summer months, you may want to pick up a few long sleeve items. During these months, mosquitoes are on the rise and getting bitten by them can become very unpleasant. Wilmette offers seven commercial districts including Village Center, Linden Square and Ridge Road District that offer a different shopping experience in each, for you to find that perfect style. Our trained Wilmette mosquito control experts have all the knowledge and tools you need to get rid of a mosquito infestation. We recommend getting rid of them if they are around your home just to ensure your safety.
Let's Identify Your Pest Problem
What to know about Mosquitoes
During the warm summer months and with Wilmette's lake nearby, mosquitoes are bound to come around. These pests love to hang out around stagnant water, which includes smaller ones such as flower vases or water puddles. And while the females are the only ones that can bite, one could be enough to have you feeling itchy for the rest of the day. One bite could cause you to catch a fever, headache and body aches. Our pest technicians want Wilmette residents and visitors to be aware that mosquitoes also carry diseases such as the West Nile Virus (WNV) or Malaria. If you start to feel swollen lymph glands, eye pain, or some of the milder symptoms lasting for some time, you should seek medical attention.
What you can do
Wilmette's mosquito control experts at Pointe Pest Control have eliminated many infestations in the area and have all the knowledge to get rid of them no matter where they are. But in the meantime, we recommend wearing long sleeve clothing to protect your skin along with mosquito repellent.
We guarantee complete satisfaction when removing mosquitoes and if needed, we will eliminate any other pests you have in the area. We only use environmentally friendly products that will not cause any damage to you or your pet's health. Giving us a call today will be your best bet to staying bite free!
With Over 12,000 5 Star Reviews
Your Pest Problem is Gone, Guaranteed
Why Pointe Pest Control?
Pointe Pest Control is one of the largest family-owned and operated pest control companies in the U.S. We have pest control and customer service down to a science, and we know you'll appreciate the results.
CALL (630) 581-2640
FOR YOUR FREE ESTIMATE TODAY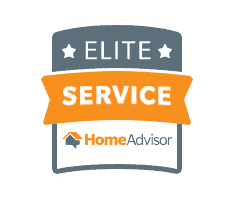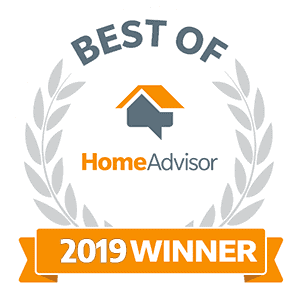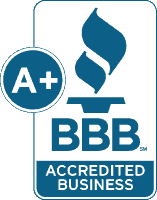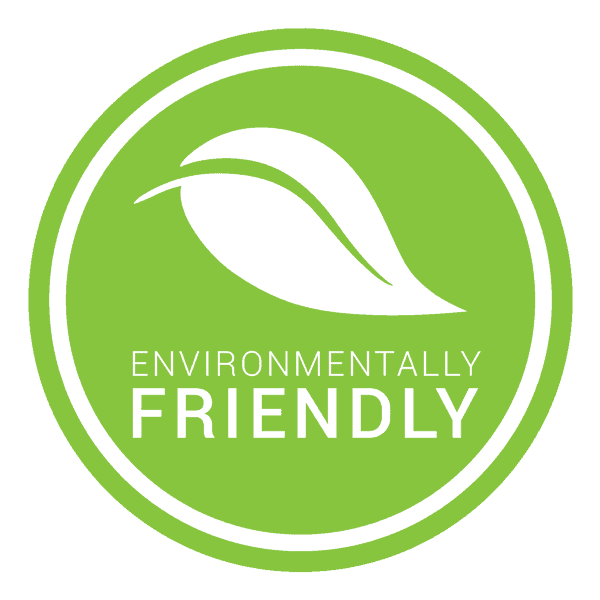 What's Your Pest Problem?
Pointe Pest Control Reviews
Here's what our happy customers had to say about our services:
Request a Free Quote Today
(We do not share your data with anybody, and only use it for its intended purpose)