Wilmette, IL

Cockroach Control
Your Wilmette Pest Control Problem, Gone For Good, Guaranteed.
Request a Callback
We'll give you a call to discuss the best pest application for you:
Wilmette, IL

Cockroach Control Services
A Clean and
Pest Free Home in Wilmette

is just a call away..
Anywhere there are flowers or food; you may find yourself a cockroach or two, as these are two things they love. However, some places we wouldn't want to see them at are at the Wilmette French Market or in our own homes. Cockroaches find most comfort in warm temperatures with lots of food sources, but that doesn't mean they'll come out at any hour to hunt for some food. They are nocturnal and will make their moves at night. Wilmette's cockroach control experts are the best in getting rid of these nasty creatures no matter where they are.
Let's Identify Your Pest Problem
Useful Information on Cockroaches
Cockroaches will find a place to nest and eventually cause an unpleasant odor lingering around your home. At night, they will come out to look for your crumbs left behind, or get the dog food that hasn't been eaten. They are fast-flying creatures that will do anything to get something to snack on. They squeeze into tight spaces usually making their way into the home through the bottom of doors and garages. Finding a cockroach on your own won't be easy and setting out baits or traps won't solve the solution. Using those things might kill the cockroaches you see, but it won't kill the eggs lying around or the rest of the roaches hiding. Calling the Wilmette cockroach control experts at Pointe Pest Control will leave you with lasting results.
Service that gives you results
Our pest technicians are trained to put safety first. Pointe Pest Control prides itself on only using green products that won't harm the environment or people. We will go over all the steps that will need to be taken in eliminating roaches and give you tips on how to keep them out. Our certified experts can guarantee complete satisfaction that will help you rest easy.
Wilmette Cockroach control experts are the best in the game and will go the extra mile to get them out as quickly as possible all while doing quality work. Don't delay call us today, so that you can see flowers and food without roaches crawling around!
With Over 12,000 5 Star Reviews
Your Pest Problem is Gone, Guaranteed
Why Pointe Pest Control?
Pointe Pest Control is one of the largest family-owned and operated pest control companies in the U.S. We have pest control and customer service down to a science, and we know you'll appreciate the results.
CALL (630) 581-2640
FOR YOUR FREE ESTIMATE TODAY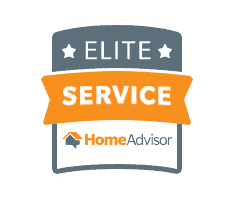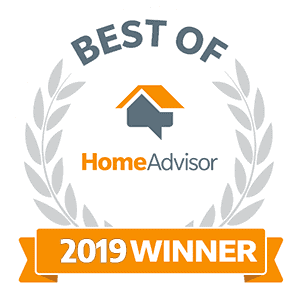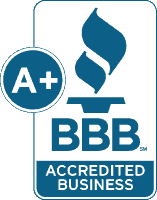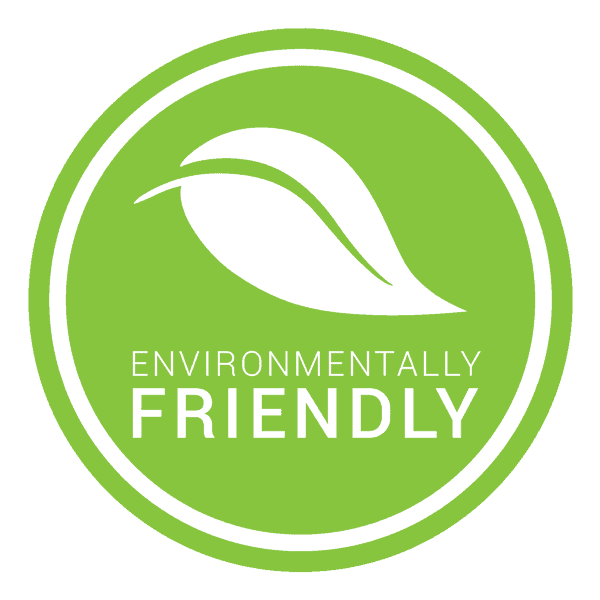 What's Your Pest Problem?
Pointe Pest Control Reviews
Here's what our happy customers had to say about our services:
Request a Free Quote Today
(We do not share your data with anybody, and only use it for its intended purpose)