Your Wilmette Pest Control Problem, Gone For Good, Guaranteed.
Request a Callback
We'll give you a call to discuss the best pest application for you:
Wilmette, IL

Ant Control Services
A Clean and
Pest Free Home in Wilmette

 is just a call away..
When it comes to religion and worship, one of the most visited attractions in Wilmette is the Bahai Temple also known as the Bahá'í House of Worship. This buildings design was so delicate, it had to be made out of a special mixture of quartz and white cement. Since homes don't have the luxury of being built with this type of mixture, they are much more vulnerable to being destroyed by carpenter ants. This type of ant will make their way into homes looking for enough wood to build their own place to stay. They will ruin the wood framing of your home, which could become very pricey to fix. Wilmette ant control experts at Pointe Pest Control have all the tools you need to get rid of them before they become an even bigger problem.
Let's Identify Your Pest Problem
Ants 101
A queen carpenter ant has the ability to produce thousands of ants in a 25-year life span, which could mean lots of trouble for your home. And though the queen ant could live for years, most of the others live for 6-12 weeks. However, the cold winters in Wilmette, seems to help the ants survive a couple months longer. The large black ants will chew on dead and damp wood to build their nests for their colony, causing severe damage to your home. When they finally have enough room for their growing population, you will begin to smell an unpleasant odor. Although these ants are harmful to your home, they are not particularly a danger to people. Their food of preference is dead insects that provide enough protein and sugar for their appetite.
Whether your home is built similarly to the Bahai Temple or out of wood, ants are never good to keep around, as they disturb your peace of mind. Wilmette ant control experts have all the environmentally friendly products to eliminate ants.
We will let you know where the ants are staying and give you tips on how to keep them out. Give the Wilmette ant controls experts a call today to get rid of these unwanted pests!
With Over 12,000 5 Star Reviews
Your Pest Problem is Gone, Guaranteed
Why Pointe Pest Control?
Pointe Pest Control is one of the largest family-owned and operated pest control companies in the U.S. We have pest control and customer service down to a science, and we know you'll appreciate the results.
CALL (630) 581-2640
FOR YOUR FREE ESTIMATE TODAY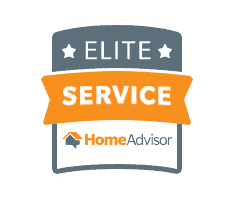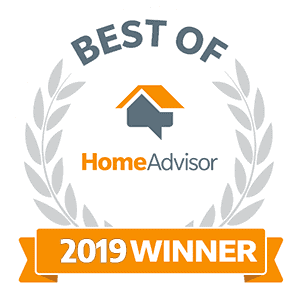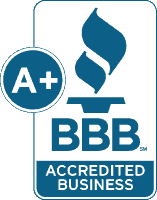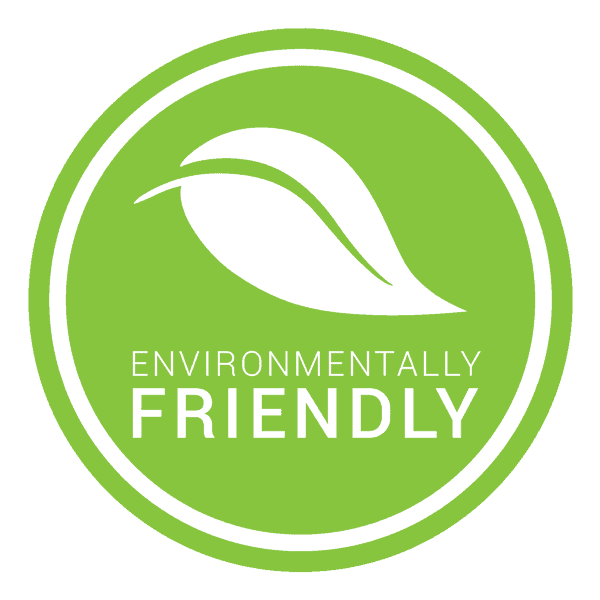 What's Your Pest Problem?
Pointe Pest Control Reviews
Here's what our happy customers had to say about our services:
Request a Free Quote Today
(We do not share your data with anybody, and only use it for its intended purpose)