Your Elgin Pest Control Problem, Gone For Good, Guaranteed.
Request a Callback
We'll give you a call to discuss the best pest application for you:
Elgin, IL

Rodent Control Services
A Clean and
Pest Free Home in Elgin

is just a call away..
The motto of Elgin, Illinois is "The City in the Suburbs" and due to the suburban nature, families are the focus. One family fun activity during the summer months are Concerts in the Park. A rich variety of music is performed as residents cozy up on blankets and lawn chairs to enjoy summertime entertainment while munching on popcorn and snacks. After a grand evening out, the last thing you want to see when you get home is a filthy rat family munching on YOUR goodies in the kitchen.
Let's Identify Your Pest Problem
Danger of rodent infestation
Not only is it disgusting to share your munchies with 4 legged critters, but it's also dangerous. Rodents carry disease and bacteria that can greatly harm you and your family. For instance, the deer mouse is the most common carrier of the hantavirus, which is spread through the animal's feces. Another disease also spread through rat feces is salmonellosis. These are illnesses you don't want to mess around with. "If you ain't got your health, you ain't got nothin'" is a popular phrase that anyone who has been sick agrees with 100%. Invest in your health and keep your home vermin free by our Pointe Pest Control professionals.
Prevent the destruction
Not only do rodents carry deadly diseases, but that damage they do can make a hefty dent in your pocketbook. Their over sized teeth can chew through wood, sheet rock, plastic storage bins, boxes, insulation and anything else in their way just to create a hole big enough to get into your home. But really how much damage can they cause? They can chew through electrical wires causing fires, shred up your insulation to make nests, or have the nerve to die in your heat ducts producing an incredible stench.
What to do?
At the very first sighting of a rodent, call a professional immediately. This is not a job you should tackle on your own. The Elgin rodent control professionals at Pointe Pest Control will safely clean up rodent feces, scout out any crevices or cracks in your home and seal them up and then remove any rodent nests and trap the adults. When you see one rat or mouse, there are likely many more. Call us for a free consultation and you can go back to sharing your snacks with just the 2 legged animals in your life.
With Over 12,000 5 Star Reviews
Your Pest Problem is Gone, Guaranteed
Why Pointe Pest Control?
Pointe Pest Control is one of the largest family-owned and operated pest control companies in the U.S. We have pest control and customer service down to a science, and we know you'll appreciate the results.
CALL (630) 581-2640
FOR YOUR FREE ESTIMATE TODAY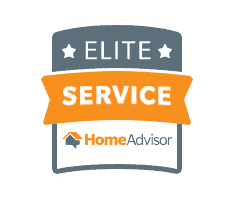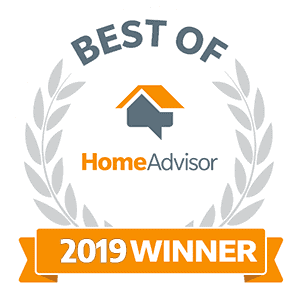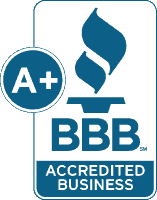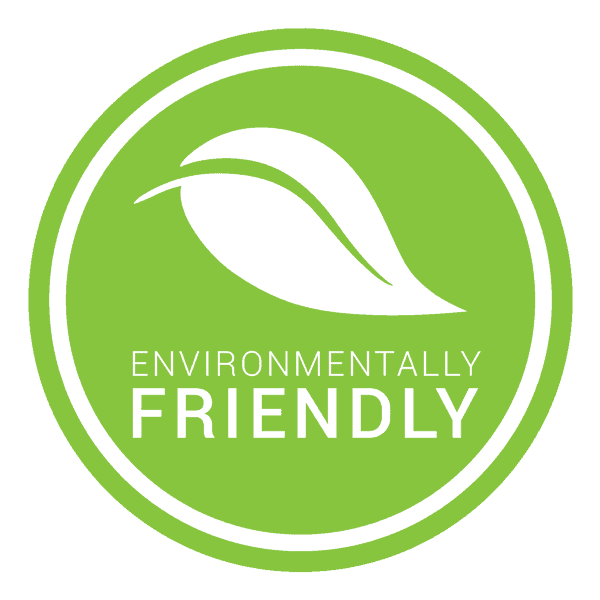 What's Your Pest Problem?
Pointe Pest Control Reviews
Here's what our happy customers had to say about our services:
Request a Free Quote Today
(We do not share your data with anybody, and only use it for its intended purpose)