Your Elgin Pest Control Problem, Gone For Good, Guaranteed.
Request a Callback
We'll give you a call to discuss the best pest application for you:
Elgin, IL

Wasp Control Services
A Clean and
Pest Free Home in Elgin

is just a call away..
The city of Elgin has just about everything. Located 35 miles northwest of Chicago and home to over 108,000 people, we are proud of our diversity and culture. We also have a lot of insects. Some of the worst insect invaders we see during the summer months are the wasps.
Let's Identify Your Pest Problem
The Problem with Wasps
Wasps become aggressive in late summer. Dry weather mixed with heat makes wasps more dangerous. You know if you have them. Each time you try to eat outside, several stinger carrying invaders will begin sharing your cola and taking bites of your chicken wings. Their nests can be highly visible or hidden. If there is a spot in your yard protected from the rain, wasps will find it. They have been known to make nests in playground equipment, under decks, inside grills, and within the branches of dense conifers. They can be hard to control. If disturbed, they will sting and bite. Wasps can release alarm pheromones, which can alert the entire colony to attack. If your yard is infested with wasps you need to call the professionals.
Treating Wasp Infestations
Treating their nests can be tricky, sometimes people forget about chemical drift. There have been cases where homeowners have been hospitalized after attempting to spray wasp colonies. As you spray, droplets of chemicals fall onto you while standing below and immediately penetrate into the soft skin of your neck and face.
You Need Pointe
We know Elgin wasp control. We don't use harmful chemicals that degrade water and ruin soil. Our liquid treatments are naturally derived and are safe for you and your family. Our treatments are safe for people, but instant death for insects. Our certified technicians will find and eliminate every wasp nest that has infiltrated your yard. If you have a wasp infestation then you need Pointe Pest Control.
With Over 12,000 5 Star Reviews
Your Pest Problem is Gone, Guaranteed
Why Pointe Pest Control?
Pointe Pest Control is one of the largest family-owned and operated pest control companies in the U.S. We have pest control and customer service down to a science, and we know you'll appreciate the results.
CALL (630) 581-2640
FOR YOUR FREE ESTIMATE TODAY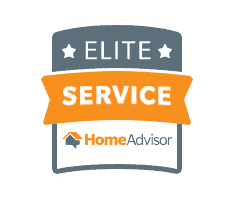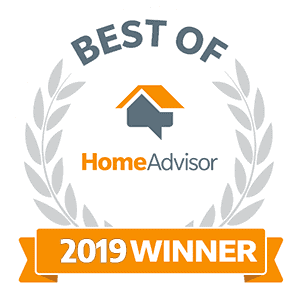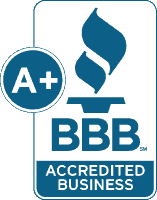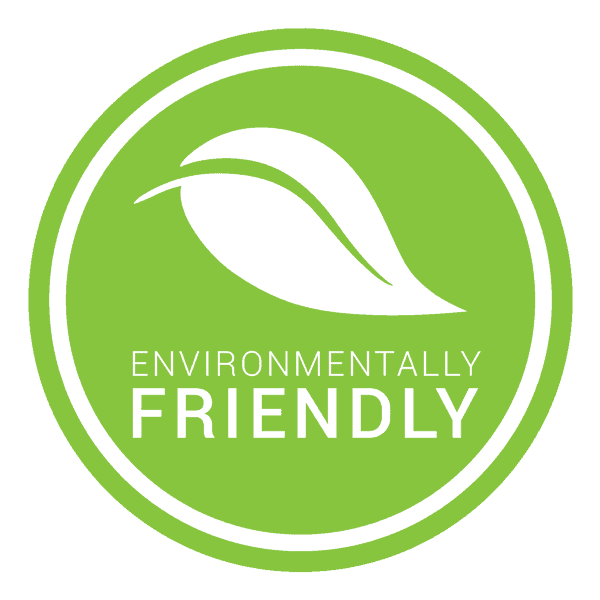 What's Your Pest Problem?
Pointe Pest Control Reviews
Here's what our happy customers had to say about our services:
Request a Free Quote Today
(We do not share your data with anybody, and only use it for its intended purpose)