Burr Ridge, IL

Rodent Control
Your Burr Ridge Pest Control Problem, Gone For Good, Guaranteed.
Request a Callback
We'll give you a call to discuss the best pest application for you:
Burr Ridge, IL

Rodent Control Services
A Clean and
Pest Free Home in Burr Ridge

is just a call away..
Force Brazilian Jiu Jitsu (BJJ) is one of the original BJJ schools in the Chicagoland area. Just like those that are experts in this type of fighting, our trained rodent control experts in Burr Ridge also kick butt, but in a different way. We know that rodents are extremely dangerous for your health, which is why we work hard to get rid of them. Our trained professionals will give you quality service and eliminate these rodents as quickly and effectively as possible. We have the knowledge and skills to identify where the problem stemmed from and will also inform you on what steps need to be taken.
Let's Identify Your Pest Problem
The 411 on Rodents
Rodents are always in search of food and shelter. They may have gotten in to your home from cracks in your home or a garage door that was not sealed properly. Rodents are capable of squeezing through small spaces that are even smaller than they are. The first sign that you might have a rat and mice infestation are droppings in your cupboard or closets. They are most active at night time hours so if you happen to hear movement in your walls or attic, that may be them scurrying around. If you let a rodent control problem get out of hand, you may even notice a musky odor lingering around your home. If you start noticing any of these signs, including the wood structure of your home being chewed away, you should contact a professional pest control expert at Pointe Pest Control.
Effective Methods in Burr Ridge
Our trained technicians at Pointe Pest Control have all the skills and tools to get rid of a rodent infestation. We will inspect inside and outside of your home to see if there's a main entryway. We will then inform you of the treatments that need to be done.
If you are worried about pesticides and your health, rest easy knowing that we only use green products that are not harmful to you or the environment. We take great pride in the work that we do and will always let you know what steps we will be taken next. If you want the best rodent control in Burr Ridge, give us a call today so we can kick some butt!
With Over 12,000 5 Star Reviews
Your Pest Problem is Gone, Guaranteed
Why Pointe Pest Control?
Pointe Pest Control is one of the largest family-owned and operated pest control companies in the U.S. We have pest control and customer service down to a science, and we know you'll appreciate the results.
CALL (630) 581-2640
FOR YOUR FREE ESTIMATE TODAY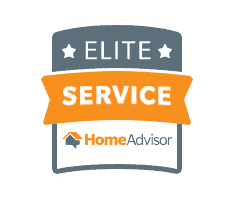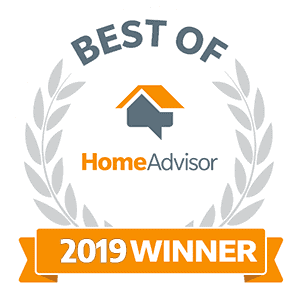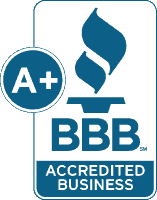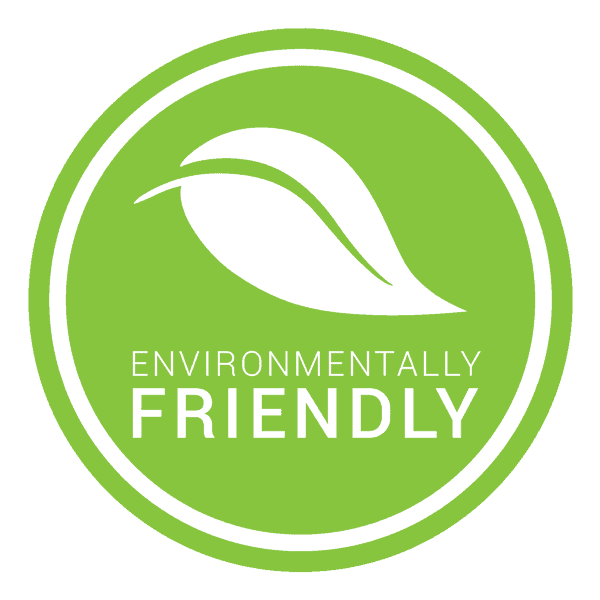 What's Your Pest Problem?
Pointe Pest Control Reviews
Here's what our happy customers had to say about our services:
Request a Free Quote Today
(We do not share your data with anybody, and only use it for its intended purpose)