Burr Ridge, IL

Mosquito Control
Your Burr Ridge Pest Control Problem, Gone For Good, Guaranteed.
Request a Callback
We'll give you a call to discuss the best pest application for you:
Burr Ridge, IL

Mosquito Control Services
A Clean and
Pest Free Home in Burr Ridge

is just a call away..
Lake Ridge Club subdivision in Burr Ridge is one of the many beautiful places to live in this city. However, the one thing that residents need to be aware of is a mosquito. During the summer months, these pests tend to hang out in areas where there are lakes. They are most active from dusk until dawn and will even come out if there is a shaded area. They are sensitive to sunrays so it is rare that you will catch them if you are not covered. Our Burr Ridge mosquito control experts at Pointe Pest Control are the best in eliminating these pests no matter where they are lingering. We are trained to find out what is attracting them whether it is a lake or standing water.
Let's Identify Your Pest Problem
Bites to leave you itching
Burr Ridge mosquitoes can leave you itching for days at a time. They suck on your blood to feed themselves and can even transmit diseases. Mosquitoes carry over 26 different types of diseases that could leave you feeling flu like symptoms. They also carry the West Nile Virus (WNV), which if transmitted, could lead to death. You want to be sure that you reduce any standing water outside of your home. This could be your dog's water bowl, flowerpots or even water puddles from the rain. Whatever it may be this could be the main thing attracting these annoying pests. If you know you will be in a warm shaded area, you also want to be sure to wear long sleeve clothing and mosquito repellent to help prevent you from any bites.
We guarantee results
If you don't want mosquitoes to ruin your outdoor activities, give us a call today. We are Burr Ridge's mosquito control experts and can guarantee complete satisfaction. If you are not 100% happy with our visit, we will come back free of charge.
Our trained technicians take pride in the work that they do. They will quickly and effectively get rid of an infestation using eco-friendly products. They will also point out any red flags that could be causing more mosquitoes to come around. If you want an itch free summer, give us a call today!
With Over 12,000 5 Star Reviews
Your Pest Problem is Gone, Guaranteed
Why Pointe Pest Control?
Pointe Pest Control is one of the largest family-owned and operated pest control companies in the U.S. We have pest control and customer service down to a science, and we know you'll appreciate the results.
CALL (630) 581-2640
FOR YOUR FREE ESTIMATE TODAY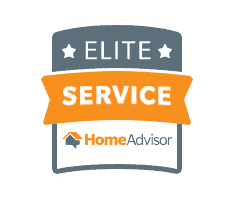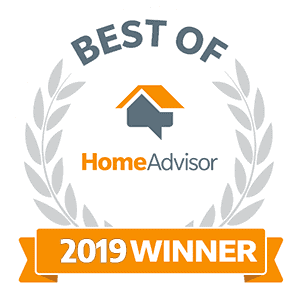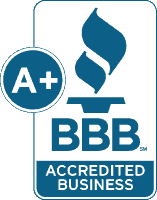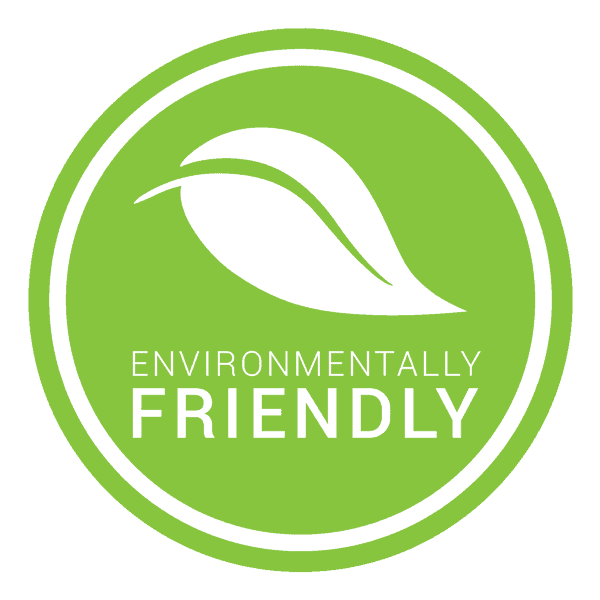 What's Your Pest Problem?
Pointe Pest Control Reviews
Here's what our happy customers had to say about our services:
Request a Free Quote Today
(We do not share your data with anybody, and only use it for its intended purpose)