Burr Ridge, IL

Spider Control
Your Burr Ridge Pest Control Problem, Gone For Good, Guaranteed.
Request a Callback
We'll give you a call to discuss the best pest application for you:
Burr Ridge, IL

Spider Control Services
A Clean and
Pest Free Home in Burr Ridge

is just a call away..
The Burr Ridge Village Center has some of the very best shops in the city. From clothing to pet supplies, this is the perfect place to find all your shopping needs. The one thing that can prevent you from heading to this part of town is a spider control problem. Spiders could be dangerous and a hazard to your health and we understand that. Our trained and experienced pest technicians know everything there is to know about spiders from what types there are to their life cycles. We want you to feel safe in your home and not have to worry about a spider control problem. We promise to give you the best service in Burr Ridge or we will return free of charge!
Let's Identify Your Pest Problem
The Dangers of Spiders
While most spiders are not dangerous, there are two types that are. These are the brown recluses and the black widows. Both these types of spiders pack a venomous bite that could lead to death. The brown recluse typically hangs in areas with woodpiles or stacked cardboard. The black widows are usually found in areas with low traffic and will flee if they feel harmed. If you smash one, they will bite. It is never easy to get rid of any type of infestation no matter what type of spider it is. Getting bug spray over the counter will only kill a handful of spiders but won't get rid of them all. It is important that you give us a call today if you think you have an infestation on your hands. We will eliminate the entire problem and also get rid of any eggs that have yet to hatch.
You have questions? We have answers!
Finding out how all these spiders got into your home may not always be easy. That is why our spider control experts in Burr Ridge will do everything they can to find out why and how they got into your home. We will inspect in and around your home to see if there is an entry point and find out where their nest is.
We won't rest until we find out everything we need to know. You may love shopping but don't shop around for Burr Ridge spider control, choose us! We promise to provide the best service and to do so safely. Our 100% green products are harmless and effective!
With Over 12,000 5 Star Reviews
Your Pest Problem is Gone, Guaranteed
Why Pointe Pest Control?
Pointe Pest Control is one of the largest family-owned and operated pest control companies in the U.S. We have pest control and customer service down to a science, and we know you'll appreciate the results.
CALL (630) 581-2640
FOR YOUR FREE ESTIMATE TODAY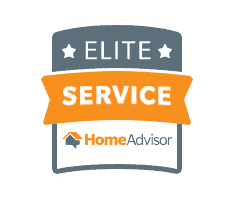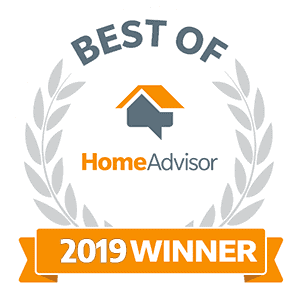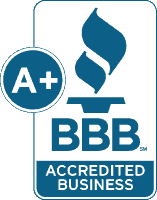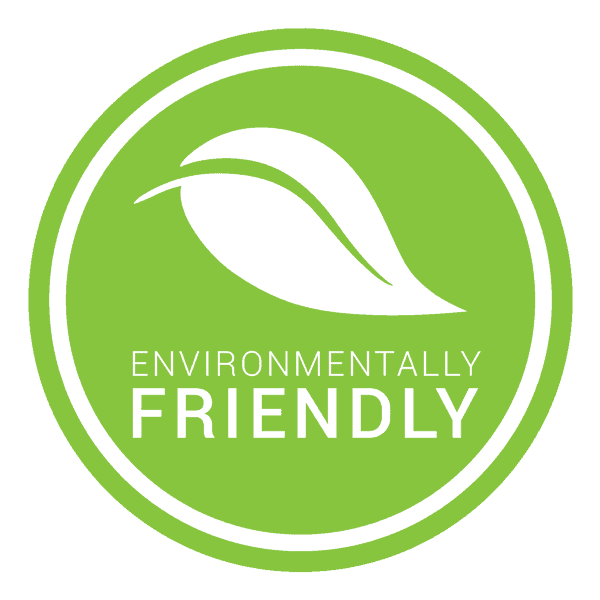 What's Your Pest Problem?
Pointe Pest Control Reviews
Here's what our happy customers had to say about our services:
Request a Free Quote Today
(We do not share your data with anybody, and only use it for its intended purpose)