Burr Ridge, IL

Wasp Control
Your Burr Ridge Pest Control Problem, Gone For Good, Guaranteed.
Request a Callback
We'll give you a call to discuss the best pest application for you:
Burr Ridge, IL

Wasp Control Services
A Clean and
Pest Free Home in Burr Ridge

is just a call away..
There are a few school districts in Burr Ridge, including Hinsdale School District 181, Pleasantdale School District 107 and Gower School District 62. Much of the learning goes on in the classroom, but periodically student's head outside for breaks and outside learning. When the warm summer months hit, one thing parents should be concerned about is their child's safety when wasps are around. Wasps can become extremely aggressive and when not careful, will sting or bite. Burr Ridge's wasp control experts are trained to eliminate any type of wasp infestation and do so in a safe manner. If you have a wasp control problem, don't hesitate to give us a call for any questions you need answered.
Let's Identify Your Pest Problem
Disturbing the Peace
During the summer months, you may head outside for some relaxation, a BBQ, or just an outing with friends and family. However, it's never a good thing when wasps decide to join you. During the months of August through October all they want to do is survive. They will eat anything from garbage, to the meat on your grill. If you happen to come across one, it is never a good idea to kill it. If you do, they will let off a pheromone when it is dying and alert other wasps that they need help. That could mean big trouble for you, especially if the rest of the colony comes to the rescue. They could become aggressive and will sting and bite you all over your body if they feel they are threatened.
You need professionals
At Pointe Pest Control we know that good service and experience matters. Our trained technicians know exactly what needs to be done to remove wasps safely, quickly and effectively. We take care of the situation using non-toxic products that are safe for you, your family and your pets.
Wherever you see a wasp nest, whether in schools or your home, know that Burr Ridge's wasp control experts can remove them. We will go the extra mile to guarantee complete satisfaction or we will return for service free of charge. We are the professionals that do our best to stop the pests!
With Over 12,000 5 Star Reviews
Your Pest Problem is Gone, Guaranteed
Why Pointe Pest Control?
Pointe Pest Control is one of the largest family-owned and operated pest control companies in the U.S. We have pest control and customer service down to a science, and we know you'll appreciate the results.
CALL (630) 581-2640
FOR YOUR FREE ESTIMATE TODAY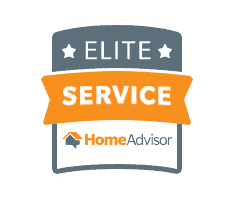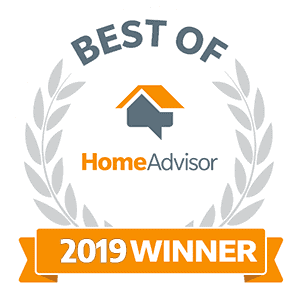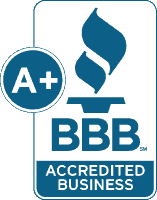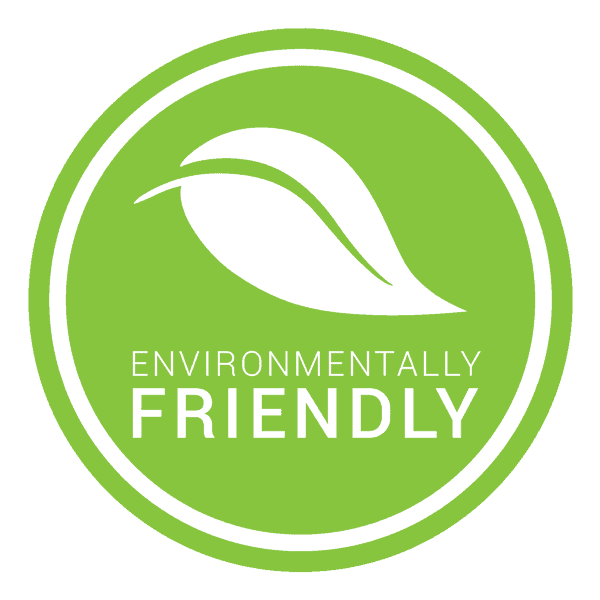 What's Your Pest Problem?
Pointe Pest Control Reviews
Here's what our happy customers had to say about our services:
Request a Free Quote Today
(We do not share your data with anybody, and only use it for its intended purpose)