Arlington Heights, IL

Wasp Control
Your Arlington Heights Pest Control Problem, Gone For Good, Guaranteed.
Arlington Heights Office:
(708) 416-8042
101 N. Hickory Ave., Suite 200, Arlington Heights, IL 60004
Request a Callback
We'll give you a call to discuss the best pest application for you:
Arlington Heights, IL

Wasp Control Services
If you're looking for a great night out, head over to the Metropolis Performing Arts Centre in Arlington Heights. This intimate downtown theater is full of shows for all to enjoy that won't cost you much. But the one thing that could break your bank is not taking care of a wasp infestation. The longer you wait to treat a wasp problem, the more it will cost. Not only are they costly to treat, they are also dangerous pests to have around. Arlington Heights wasp control experts at Pointe Pest Control can get the swarm of wasps safely away from you.
Let's Identify Your Pest Problem
101 N. Hickory Ave. Suite 200, Arlington Heights, IL 60004
Knowing the Differences
Many times bees are mistaken for wasps with their similarity in looks and the fact that they both sting. Knowing the difference is very important when it comes to safety. The biggest difference is that bee's only sting if they are provoked, whereas wasps are predatory creatures and attack much more often. When it comes to their looks, wasps have narrow waists and bees have a short and thick abdomen. Wasps can build their nests in attics, playgrounds and anywhere that's dry and hidden. You always want to be sure that if you send your kids out to play, you check the area for any wasps. These pests are also notorious for interrupting barbecues and making your event outside a hostile place. If you see a wasp nest, do not get near it. Call us today to get rid of the problem.
Effective Resolutions
Combatting a wasp infestation alone is never a smart move. We are Arlington Heights wasp control experts and can safely and effectively eliminate any nest. We have the knowledge, proper tools and treatment to get the job done. If you don't want to break the bank, call us as soon as you see a wasp problem.
Pointe Pest Control is proud to serve the Arlington Heights community. We pride ourselves in using environmentally safe products and do our best to ensure your safety. If you want to enjoy your warm summer months without wasps interrupting, give us a call today!
With Over 12,000 5 Star Reviews
Your Pest Problem is Gone, Guaranteed
Why Pointe Pest Control?
Pointe Pest Control is one of the largest family-owned and operated pest control companies in the U.S. We have pest control and customer service down to a science, and we know you'll appreciate the results.
CALL (630) 581-2640
FOR YOUR FREE ESTIMATE TODAY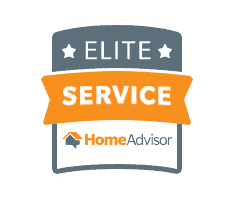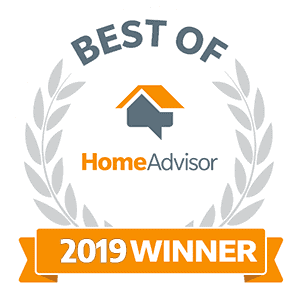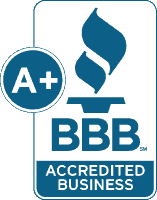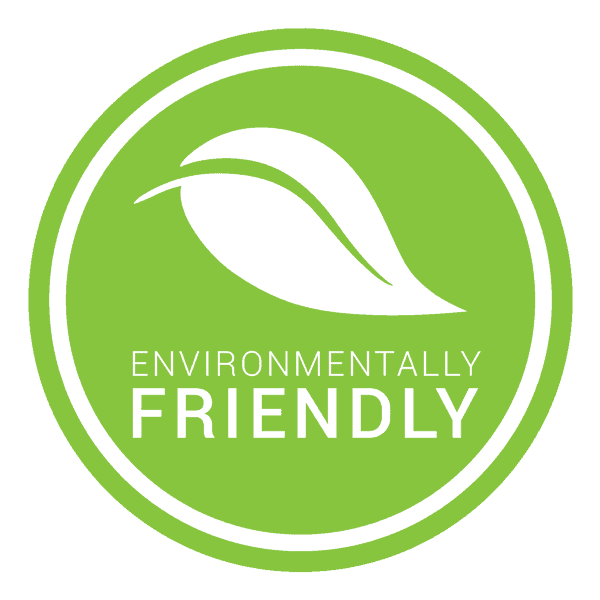 What's Your Pest Problem?
Pointe Pest Control Reviews
Here's what our happy customers had to say about our services:
Request a Free Quote Today
(We do not share your data with anybody, and only use it for its intended purpose)