Arlington Heights, IL

Rodent Control
Your Arlington Heights Pest Control Problem, Gone For Good, Guaranteed.
Arlington Heights Office:
(708) 416-8042
101 N. Hickory Ave., Suite 200, Arlington Heights, IL 60004
Request a Callback
We'll give you a call to discuss the best pest application for you:
Arlington Heights, IL

Rodent Control Services
If you're looking to throw the best birthday party for your child, you might want to check out Thrown Elements Pottery. It's the perfect place to have your child create something, that's made out of clay that they can keep forever. If you want the best for your child, you should also choose Pointe Pest Control to take care of any pest problems you may have. We are Arlington Heights rodent control experts and can take care of any problem quickly and effectively. Mice and rats in your home could be a serious threat to your health. Calling us today will give you a peace of mind!
Let's Identify Your Pest Problem
101 N. Hickory Ave. Suite 200, Arlington Heights, IL 60004
Health Hazards
The Center for Disease Control says that rodents can directly and indirectly transmit over twenty-six different types of diseases. They are some of the filthiest creatures. When they get in contact with food they will quickly contaminate it with their touch. Aside from eating your food, rodents also cause problems to the walls in your home. Not only do they chew on that, they also gnaw on the electrical cables in your home. Mice enter homes by squeezing through small cracks or holes in your walls. If you have larger holes, you may find rats crawling around. Aside from eliminating these pests, our rodent control experts in Arlington Heights will go the extra mile to seal up those entry points for you.
No More Rodents
We eradicate rodents using products with low toxicity, derived from plants. We know that having rodents in your home is a safety concern, but getting rid of them should also be done without threat to your family. We are different from the rest as we stay away from harsh chemicals that ruin ecosystems and affect your health.
We want all of our residents, including children, to feel safe at where they live. Our rodent control experts in Arlington Heights will ensure that your pest control problems are taken care of so rodents don't come back. Pick up the phone and give us a call today!
With Over 12,000 5 Star Reviews
Your Pest Problem is Gone, Guaranteed
Why Pointe Pest Control?
Pointe Pest Control is one of the largest family-owned and operated pest control companies in the U.S. We have pest control and customer service down to a science, and we know you'll appreciate the results.
CALL (630) 581-2640
FOR YOUR FREE ESTIMATE TODAY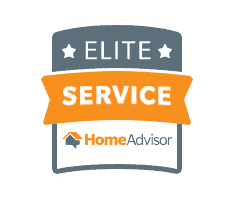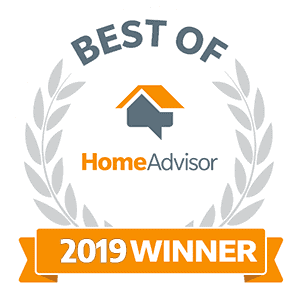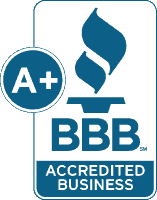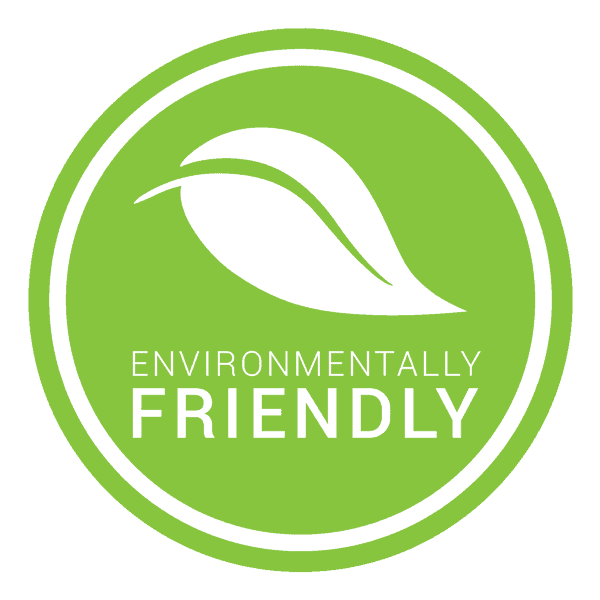 What's Your Pest Problem?
Pointe Pest Control Reviews
Here's what our happy customers had to say about our services:
Request a Free Quote Today
(We do not share your data with anybody, and only use it for its intended purpose)