Arlington Heights, IL

Cockroach Control
Your Arlington Heights Pest Control Problem, Gone For Good, Guaranteed.
Arlington Heights Office:
(708) 416-8042
101 N. Hickory Ave., Suite 200, Arlington Heights, IL 60004
Request a Callback
We'll give you a call to discuss the best pest application for you:
Arlington Heights, IL

Cockroach Control Services
Laser Quest in Arlington Heights is an indoor amusement park filled with an area of darkness for a game of laser tag. It's a great way to get together with family and enjoy a cool place to laser tag your enemies. While this is a fun way to eliminate your enemies, killing bugs isn't. That's why we here at Pointe Pest Control can play the game of killing bugs for you. Our trained and experienced experts have all the tools and knowledge to get rid of any type of pests, including cockroaches. We are the best in the business for cockroach control in Arlington Heights. These are some of the most difficult pests to catch, but with our quick and efficient service, they'll be gone in no time!
Let's Identify Your Pest Problem
101 N. Hickory Ave. Suite 200, Arlington Heights, IL 60004
Facts about these Filthy Pests
Cockroaches are some of the toughest bugs and seem to survive in the most unfavorable conditions. They get into your home by sneaking into luggage, attaching themselves onto your pets and even your clothing. They are excellent at the game of hide and seek, can reproduce rapidly and are very hungry eaters. In just a short period of time, a handful of cockroaches can turn into thousands of them crawling around your home and become a huge problem. These nocturnal creatures are filthy pests that carry diseases and could cause health problems, especially for those with asthma. If you happen to come across a cockroach during the day, it may be a sign that you have a large colony living amongst you.
Say Goodbye to Cockroaches
Going to your local store and picking up some bug spray won't get rid of a cockroach infestation. It's possible that it could get rid of a handful of them but that won't solve your problem. Arlington Heights cockroach control experts at Pointe Pest Control will eliminate the cockroaches, in addition to cockroach egg cases.
Playing the game of eliminating cockroach infestation is what we do best. We have skilled technicians that understand a cockroach's life cycle and know what it takes to get rid of them. Our Arlington Heights cockroach control experts will use a multipronged treatment approach to get the job done. Call us today so that you don't have to play the game of killing pests!
With Over 12,000 5 Star Reviews
Your Pest Problem is Gone, Guaranteed
Why Pointe Pest Control?
Pointe Pest Control is one of the largest family-owned and operated pest control companies in the U.S. We have pest control and customer service down to a science, and we know you'll appreciate the results.
CALL (630) 581-2640
FOR YOUR FREE ESTIMATE TODAY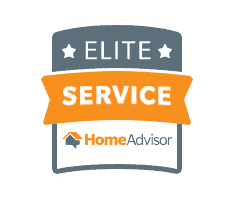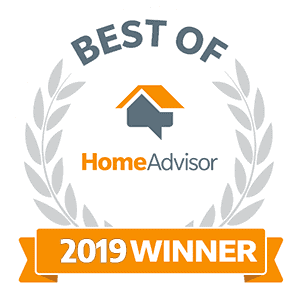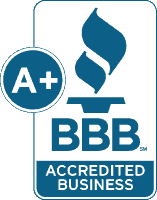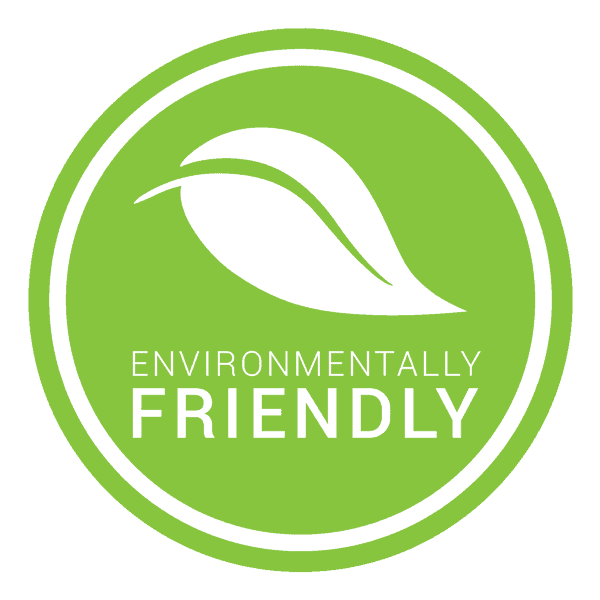 What's Your Pest Problem?
Pointe Pest Control Reviews
Here's what our happy customers had to say about our services:
Request a Free Quote Today
(We do not share your data with anybody, and only use it for its intended purpose)