Arlington Heights, IL

Spider Control
Your Arlington Heights Pest Control Problem, Gone For Good, Guaranteed.
Arlington Heights Office:
(708) 416-8042
101 N. Hickory Ave., Suite 200, Arlington Heights, IL 60004
Request a Callback
We'll give you a call to discuss the best pest application for you:
Arlington Heights, IL

Spider Control Services
The Arlington International Racecourse is the perfect place to bring your family. Aside from the competitive horse races, the track has also been dubbed one of the most beautiful racetracks across the country. We here at Pointe Pest Control also strive to keep the town of Arlington Heights just as clean and gorgeous. Our customers mean the most to us, that's why we put safety first when dealing with any pest control problems. One of the main problems we see in this city is spider control. We are Arlington Heights spider control experts and can guarantee to eliminate them from your home and/or business quickly and effectively.
Let's Identify Your Pest Problem
101 N. Hickory Ave. Suite 200, Arlington Heights, IL 60004
What to know about Invaders
Spiders that have just hatched are tiny enough to fit through the smallest crevices in your home. And although most spiders are not a threat to your home or your health, they still have the potential to bite. Being bitten may give you some pain around the bite site; cramping and/or sweating that will eventually go away. However, there are two spiders that you must watch out for as they pose a serious threat. If you see one that is black with a red hourglass on its' abdomen, that may be a Black Widow. The other is a Brown Recluse – known for its violin shaped body and its six eyes. Both these spiders are venomous and could cause extreme weakness and pain.
Thorough Spider Control in Arlington Heights
If you want the simplest way to eliminate spiders from your home, pick up the phone and call in Pointe Pest's spider control experts in Arlington Heights. No matter what type of spider you are dealing with, our technicians can guarantee to get rid of the problem.
We will examine in and around your home to see where exactly the spiders are getting in. Next, we will let you know what treatments we offer and what we think is the best for your home. We will only use green products, which are safe for your family, pets and the environment. Now you can see the best horse races and have the best pest service!
With Over 12,000 5 Star Reviews
Your Pest Problem is Gone, Guaranteed
Why Pointe Pest Control?
Pointe Pest Control is one of the largest family-owned and operated pest control companies in the U.S. We have pest control and customer service down to a science, and we know you'll appreciate the results.
CALL (630) 581-2640
FOR YOUR FREE ESTIMATE TODAY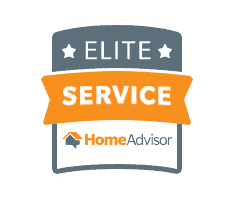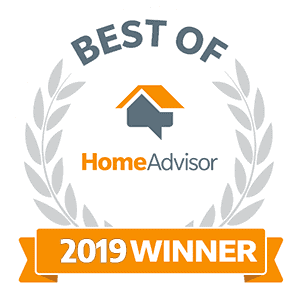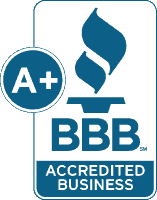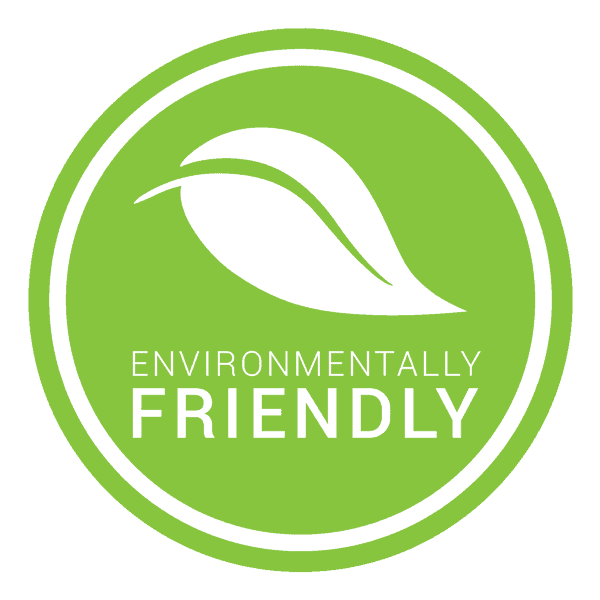 What's Your Pest Problem?
Pointe Pest Control Reviews
Here's what our happy customers had to say about our services:
Request a Free Quote Today
(We do not share your data with anybody, and only use it for its intended purpose)