Oak Brook, IL

Pest Control
Your Oak Brook Pest Control Problem, Gone For Good, Guaranteed.
Oak Brook Office:
(708) 416-8042
1100 Jorie Blvd., Suite 153, Oak Brook, IL 60523
Request a Callback
We'll give you a call to discuss the best pest application for you:
Oak Brook, IL

Pest Control Services
A Clean and
Pest Free Home in Oak Brook

is just a call away..
Oak Brook is a prosperous village and suburb of Chicago. It has an estimated population of about 7,950 and is home to some of the biggest organizations and companies in the United States. These include Ace Hardware, Lions Club International, TreeHouse Foods, Sanford L.P., CenterPoint Properties, Federal Signal, Blistex, and Ace Hardware. Originally named Fullersburg after an early settler named Ben Fuller, Oak Brook was incorporated as a village in 1958.
Living in Oak Brook is pleasant and refreshing, but you also deal with pest infestations in the village, which happen frequently. This is the reason why there is such high demand for professional pest control services here, and Pointe Pest Control is the most popular service. We have been delivering integrated pest control solutions for years and have great experience in eradicating pests from both residential estates and business properties. Pests come in all shapes and sizes, and there are different methods to safely and effectively remove them. Our pest control technicians at Pointe Pest Control are all industry professionals, with proper training and licensing to administer pest control services in Oak Brook.
We take pride in helping you live pest-free!
Let's Identify Your Pest Problem
1100 Jorie Blvd., Suite 153, Oak Brook, IL 60523
Professional Pest Solutions Delivered!
At Pointe Pest Control, we have expertise in delivering outstanding pest control solutions to residential and commercial clients in Oak Brook. We have handled all types of infestations, and always delivered superior pest control services. Here are some of the reasons why we are rated so highly in the industry:
We don't beat around the bush because we know the proper way to identify the problem quickly and remove it from the equation. Our team of pest control exterminators will assess the situation before administering proper pest solutions.
We offer a fast response time for both residential and commercial pest infestation problems. Our team is on standby to arrive at your home or business to conduct a proper pest inspection of your property.
All our pest solutions are delivered in a professional manner using EPA-approved products. We believe in eliminating the problem without harming the environment or property. Our products don't contain harmful chemicals that could cause problems for pets or children.
You can get in touch with us at any time, by calling at (708)-416-8042 if you are dealing with a pest infestation in and around Oak Brook.
Schedule your FREE Inspection today to get $35 OFF your first service!
Experienced Pest Exterminators in Oak Brook, IL
We provide pest control consulting services, which will teach you on how you can keep your home and property a pest-free zone. Our pest exterminators will first identify the pest, assess the situation, and then use the right EPA-approved products to exterminate the pests. It is important to search for the nesting areas of the pests, so that proper measures can be taken to dispose of colonies in and around the home. Some of the best ways to ensure that you don't fall prey to a pest infestation are:
Sealing cracks

Removing clutter & garbage

Removal of standing water

Proper disposal of food

Keeping the home nice and clean

Dehumidifying the house

Caulking around the house
Our pest control technicians are seasoned veterans and provide comprehensive pest control solutions to businesses and homes in Oak Brook with a 100% satisfaction guarantee. We specialize in the following pest control services:
Ants infestation control

Bed Bug control

Rodent control

Spider control
Bee/Wasp control
Impressive Pest Control Service for All Seasons in Oak Brook
Whether you require residential or commercial pest control solutions, you can always count on Pointe Pest Control to deliver the best services. We are experienced pest control service contractors and know all about the most common pest infestations in Oak Brook.
When the winter months arrive, it generally signals the time when yellow jackets, hornets, and wasps, around Oak Brook start getting aggressive. If you have noticed a sudden upturn in flying pests around your home or business, it is time you called the pest control experts at Pointe Pest Control. Our technicians are all trained professionals and carry the best products for pest infestations in Oak Brook.
Safe, effective and environmentally friendly – these are the cornerstones of our services at Point Pest Control. We believe in utilizing both the safest products and techniques to secure your home from pests. Your home is your biggest investment and we provide proven solutions with guaranteed results so that you can live a healthy and clean, pest-free life.
Synthetic products contain toxins that can be just as harmful to you and your family as they are to your pests, not to mention they are drastically damaging to the environment. We take pride in our use of Integrated Pest Management, EcoSMART technologies, and EPA-approved products that are safe for both you and the environment, yet effectively handle all types of pest problems and infestations. Integrated Pest Management (IPM) is a technique utilized by pest control companies that involves several different methods of pest control. When implemented correctly, IPM drastically reduces and can even completely eliminate the use of pesticides, resulting in less exposure to harmful pest control products for both you and the environment, as well as minimizing the amount of products that need to be used overall by 90%. At Pointe Pest Control, we use IPM to emphasize the importance of examining your unique situation in order to focus our efforts in an organized and efficient manner, thereby reducing the use of extraneous products and getting to the source of your pest issue.   
Effective Pest Extermination
There are lots of pest control service providers operating in Oak Brook, but Pointe Pest Control stands head and shoulders above them. We have worked with lots of clients in your area, and know all about the common pests that affect homeowners and businesses. That allows us to be ready to deal with pest infestations, and guarantee effective pest control solutions.
Our pest control technicians are licensed, certified, and trained professionals, with years of experience under their belt. Therefore, they offer consulting services for pest control in Oak Brook, Illinois.
Schedule your FREE Inspection today to get $35 OFF your first service!
With Over 12,000 5 Star Reviews
Your Pest Problem is Gone, Guaranteed
Why Pointe Pest Control?
Pointe Pest Control is one of the largest family-owned and operated pest control companies in the U.S. We have pest control and customer service down to a science, and we know you'll appreciate the results.
CALL (630) 581-2640
FOR YOUR FREE ESTIMATE TODAY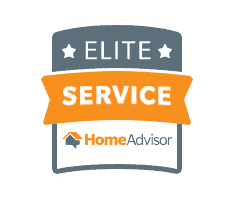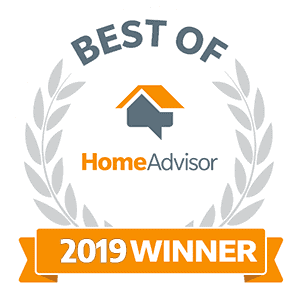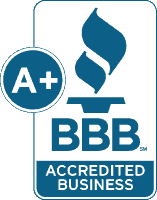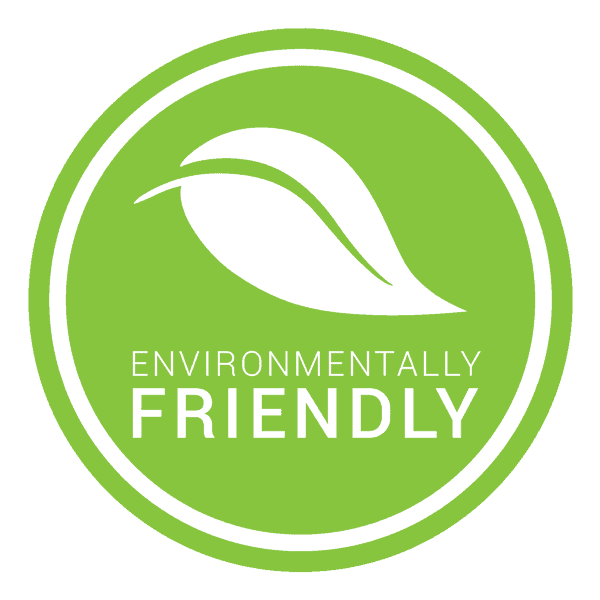 Pointe Pest Control Reviews
Here's what our happy customers had to say about our services:
Request a Free Quote Today
(We do not share your data with anybody, and only use it for its intended purpose)