Oak Brook, IL

 Mosquito Control
Your Oak Brook Mosquito Control Problem, Gone For Good, Guaranteed.
Oak Brook Office:
(708) 416-8042
1100 Jorie Blvd., Suite 153, Oak Brook, IL 60523
Request a Callback
We'll give you a call to discuss the best pest application for you:
Let's Identify Your Pest Problem
The Mosquito Problem
Mosquitoes are carriers of disease. They spread sicknesses to us when they decide to land on your arms for a quick snack, leaving behind an itchy bump. When it comes to mosquito control, protecting your family is of utmost importance. Keeping yourself and your children from dreadful mosquito transmitted diseases is vital. At Pointe Pest Control, we eliminate mosquito areas of safe harbor around your yard, safeguarding your family and home from those pesky vectors of disease. If you have a big celebration coming up and you want your guests to enjoy themselves, give us a call. Your yard will be free of maniacal mosquitoes. Your friends and family will thank you.
Scheduling routine Mosquito Control Treatments is the best way to protect yourself and your family from an onslaught of potentially dangerous bites. Our Treatment includes elimination of flea and ticks as well as warding off mosquitos. Your local technician will do a complete treatment of your home so that when your children play outside or your family enjoys dinner on the patio, you won't become lunch for these nasty insects. Pointe Pest Control is your mosquito elimination solution. We provide proven solutions with guaranteed results so that you can live a healthy and clean, mosquito-free life.We do not provide temporary fixes, we provide long-term solutions. There is a reason why we have loyal customers. We provide proven solutions with guaranteed results so that you can live pest-free at affordable prices.
With Over 12,000 5 Star Reviews
Your Pest Problem is Gone, Guaranteed
Why Pointe Pest Control?
Pointe Pest Control is one of the largest family-owned and operated pest control companies in the U.S. We have pest control and customer service down to a science, and we know you'll appreciate the results.
CALL (630) 581-2640
FOR YOUR FREE ESTIMATE TODAY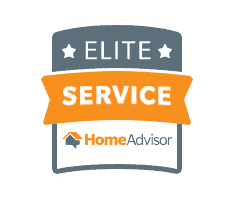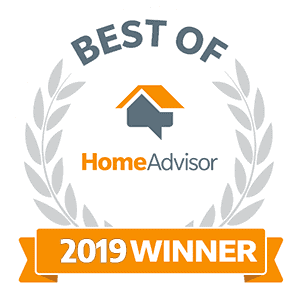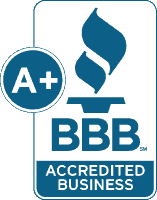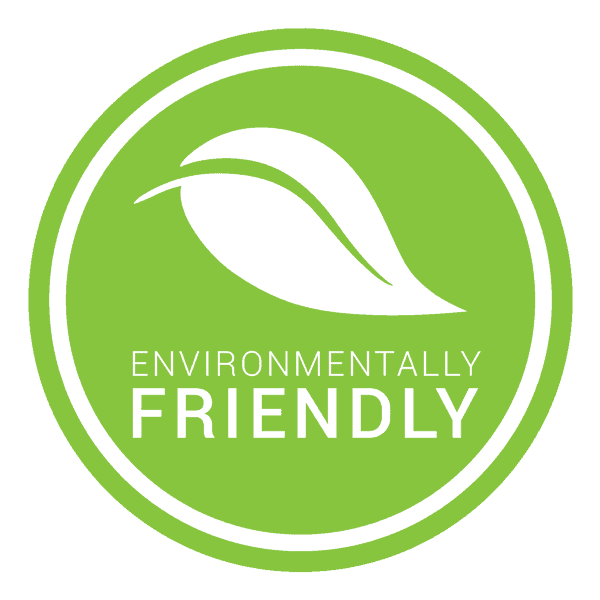 What's Your Pest Problem?
Pointe Pest Control Reviews
Here's what our happy customers had to say about our services:
Request a Free Quote Today
(We do not share your data with anybody, and only use it for its intended purpose)