Your Morton Pest Control Problem, Gone For Good, Guaranteed.
Request a Callback
We'll give you a call to discuss the best pest application for you:
Morton, IL

Pest Control Services
A Clean and
Pest Free Home in Morton

 is just a call away..
Almost perfectly situated between Chicago and St. Louis, lies the beautiful and quaint town of Morton. Just a few minutes outside of Peoria, this town offers beautiful rural views and quiet neighborhoods with access to all of the activities and amenities of a larger town just a short drive away. With the blend of both rural natural landscapes paired with the population of almost 17,000 means that Morton-based businesses and residents are at risk for a myriad of different pest problems. At Pointe Pest Control we take pride in protecting your home in Morton from year-round invaders and seasonal pests. Our experienced, licensed, and well-trained technicians are committed to providing your home with safe, environmentally friendly pest protection.
Let's Identify Your Pest Problem
Problematic Pests
Pests come in all shapes and sizes, but one thing is for sure no matter the pest: we DON'T want them! In Chenoa both homeowners and businesses are at risk of running into a variety of pest related problems. At Pointe Pest Control, we offer efficient and effective pest control solutions. Our technicians are experienced, licensed and trained individuals. Whether you have pests in your apartment, restaurant, office space, apartment complex, hotel lobby, or in your home, we can guarantee outstanding results for everyone. Some of the most common pests that we treat in Chenoa include:
Ants
Spiders
Wasps & Bees
Centipedes and Millipedes
Cockroaches
Rodents (rats, mice, voles)
Bed Bugs
Our extensive range of pest control services include a satisfaction guarantee. We understand the importance of a pest-free environment and we want to work directly with you to take care of your unique pest control concerns.
Finding an infestation in your home can be a sickening feeling. Creepy crawlies and dirty critters have violated your personal space and put your health and safety at risk. That's when it's time to call in your Chenoa pest control experts at Pointe. 
Our pest exterminators will first identify the pest, assess the situation, and then use the right EPA-approved products to exterminate the pests. It is important to search for the nesting areas of the pests, so that proper measures can be taken to dispose of colonies in and around the home. We specialize in environmentally friendly treatments for both commercial and residential properties. 
Traditional pest control practices were focused on extermination through the use of chemical treatments that were often times toxic. Since then, pest control treatments have become increasingly safer, although many still incorporate potentially harmful chemicals and put your surrounding environment at risk. At Pointe Pest Control however, we believe in utilizing the safest, environmentally friendly products and techniques to secure your home from pests. We take pride in our use of Integrated Pest Management, EcoSMART technologies, and EPA-approved products that are safe for both you and the environment, yet effectively handle all types of pest problems and infestations. Integrated Pest Management (IPM) is a technique utilized by pest control companies that involves several different methods of pest control. Our technicians use IPM to emphasize the importance of examining your unique situation in order to focus our efforts in an organized and efficient manner, thereby reducing the use of extraneous products and getting to the source of your pest issue.
Finding and Preventing Pest Problems
The best way to deal with any type of pest infestation is to recognize the problem early, but that can sometimes be very difficult to do. Vigilance is the key to preventing little pest invasions from becoming full blown infestations. Some of the top clues that you have a budding infestation in your own home include:
Hearing random scratching or squeaking noises throughout your home
Finding holes or gnaw marks in wooden structures, food packaging, and fabric products
Pest droppings
Curious smells / rotting odors
Odd pet behavior
And… of course, spotting pests themselves
While Pointe Pest has always got your back, there are many ways you have help prevent the possibility of ever having an infestation. Some of the best ways to ensure that you don't fall prey to pests include:
Sealing cracks

Removing clutter & garbage

Removal of standing water

Proper disposal of food

Keeping the home nice and clean

Dehumidifying the house

Caulking around the house
Regular Pest Control Prevention
Our initial services involve an in depth investigation into the source of your pest problems followed by the creation of a detailed treatment plan catered to your specific pest issues. Our technicians will make absolutely sure that the pest infestation has completely been rooted out from the source, that all the entry points are blocked and that any strays are taken care of.
Once we have solved your immediate pest concerns and established an initial barrier against further pests, we return quarterly in order to reinforce the protective barrier we place around your home – essentially turning your house into a fortress against pests. With every season, pests come around to invade home with a renewed vigor, but our regular services make sure that they are thwarted before they can even set foot on your property. Regardless of the season, Pointe Pest Control has got your back. We vary our treatments to create protective barriers year-round. Our experienced technicians utilize a custom-made cocktail of treatments and proven techniques to provide you with pest-free living year-round.
Schedule your FREE Inspection today to get $35 OFF your first service!
With Over 12,000 5 Star Reviews
Your Pest Problem is Gone, Guaranteed
Why Pointe Pest Control?
Pointe Pest Control is one of the largest family-owned and operated pest control companies in the U.S. We have pest control and customer service down to a science, and we know you'll appreciate the results.
CALL (630) 581-2640
FOR YOUR FREE ESTIMATE TODAY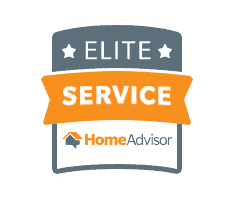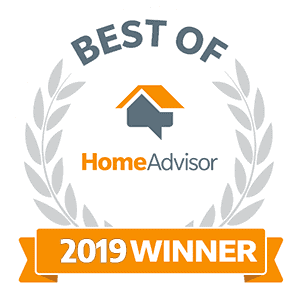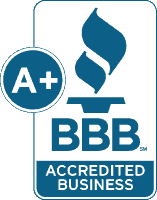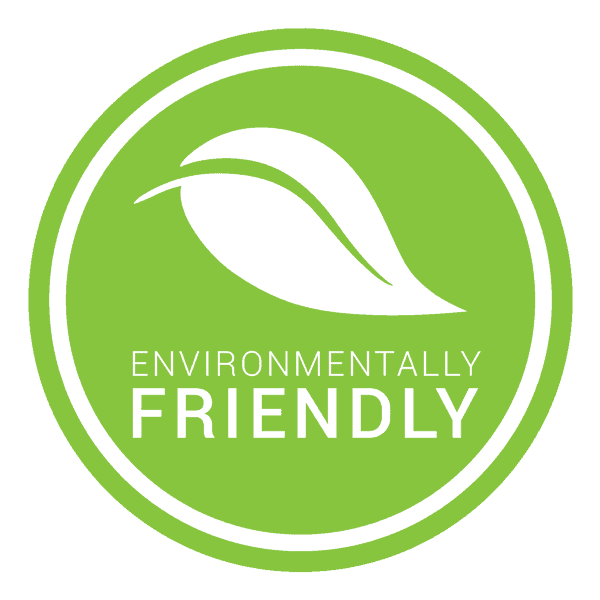 Pointe Pest Control Reviews
Here's what our happy customers had to say about our services:
Request a Free Quote Today
(We do not share your data with anybody, and only use it for its intended purpose)