Your Lincoln Pest Control Problem, Gone For Good, Guaranteed.
Request a Callback
We'll give you a call to discuss the best pest application for you:
Lincoln, IL

Pest Control Services
A Clean and
Pest Free Home in Lincoln

 is just a call away..
Lincoln, IL is rich in history and pride. The town was christened by Abraham Lincoln himself using watermelon juice that he obtained by a nearby wagon loaded with watermelons. It is also the only town named for our former president prior to his presidency. With such a rich history, it's no surprise that the town proudly is home to three colleges: Lincoln Christian University, Lincoln College, and Heartland College. All this focus on education is something we at Pointe Pest Control not only applaud, but also implement within our own company. All of our technicians are educated, trained, and certified so that we can provide the absolute best service to your beautiful, historical town.
Let's Identify Your Pest Problem
What Pointe Can Do For You
At Pointe Pest Control, we don't just stop current infestations, we want to work with you to help prevent them from ever happening in the first place. We provide pest control consulting services, which will teach you different tips, tricks, and methods for keeping your home and property a pest-free zone. Our technicians also conduct in depth inspections of your home in order to identify any potential problems early, as well as scoping out the source of any current infestations that you may have.
Our treatments are catered to you and your specific pest concerns. While some of our eco-friendly competitors spray your homes with a generic treatment and a "one size fits all" mentality, our trained and experienced technicians take care to assess your particular problem before combating it with a custom-made cocktail to treat your home or business correctly and safely. We encourage open communication with our customers as we are dedicated to listening to your unique pest problems so that we may fine tune our methods through the specialization of our services.
There is a reason why we have loyal customers. We provide proven solutions with guaranteed results so that you can live a pest-free life at affordable prices. Feel free to contact us for more information on the best pest control services in Lincoln, IL.
Pests can cause extensive damage to homes. For instance, a single colony of termites can create a minimum of $3,000 worth of damage by the time the colony reaches maturity. Rats and mice can also chew through your walls, support beams, wires and, surprisingly, metal. There have even been cases where rodent interference with wiring has led to massive electrical fires that consume homes altogether. Scheduling regular pest inspections can stop an infestation in its tracks, before it becomes a financial disaster. 
Unfortunately, homeowners rarely are aware of an infestation until it is too late. The first signs of bugs or rodents usually means the pest invasion has been going on for a long time. Having one of our skilled technicians perform regular pest inspections can save you from a world of hurt and financial distress. An infestation of mice, bed bugs, or carpenter ants will deliver quite a hit to your bank account. By scheduling regular inspections with us at Pointe, you could save bucketloads of money in the long run.
While pest activity certainly appears to spike during the warmer months, year-round pest control is actually the key to securing your home and maintaining a truly pest-free environment. Frigid weather does not mean that pests have disappeared, rather, they have gone into hibernation and often times your home is the perfect location for them to wait out the winter. Once spring comes and eggs start to hatch, you could have a real problem on your hands. Some pests that are particularly keen on joining you in to hide from frightful weather include: 
Rats
Mice
Termites
Spiders
As such, winter is actually one of the best times to get your home inspected and sprayed for insects and spiders. Call us today to get your home secure and protected from these pesky pests.
The Best Pest Control in Lincoln
If you are struggling with pests in your home or business establishment, or if you simply want to avoid the situation overall, call Pointe Pest right away! Our Lincoln pest control technicians are thorough and use the most effective pest control practices. We will not stop till the job is done.
We are committed to the safety of your family too. Our chemicals are non-toxic and environmentally safe so you won't have to choose between the health of your family and living with vermin. Call us today for an in home evaluation and start living a worry-free, pest-free life! 
Schedule your FREE Inspection today to get $35 OFF your first service!
With Over 12,000 5 Star Reviews
Your Pest Problem is Gone, Guaranteed
Why Pointe Pest Control?
Pointe Pest Control is one of the largest family-owned and operated pest control companies in the U.S. We have pest control and customer service down to a science, and we know you'll appreciate the results.
CALL (630) 581-2640
FOR YOUR FREE ESTIMATE TODAY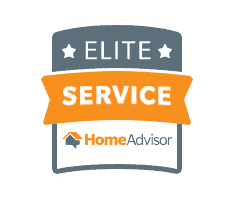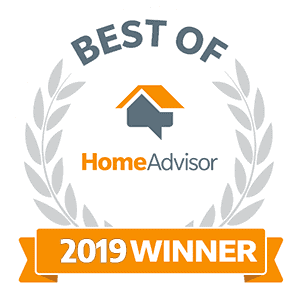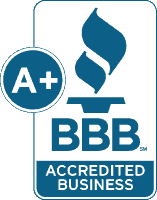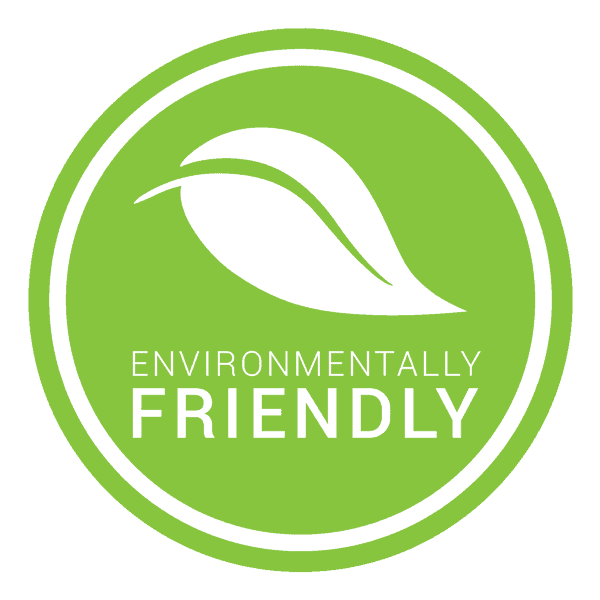 Pointe Pest Control Reviews
Here's what our happy customers had to say about our services:
Request a Free Quote Today
(We do not share your data with anybody, and only use it for its intended purpose)