Lexington, IL

Pest Control
Your Lexington Pest Control Problem, Gone For Good, Guaranteed.
Request a Callback
We'll give you a call to discuss the best pest application for you:
Lexington, IL

Pest Control Services
A Clean and
Pest Free Home in Lexington

 is just a call away..
The City of Lexington is a quaint, beautiful, small town but has the same amenities of big cities. The school district rates high academically, the parks and recreation directors offer a slew of fantastic activities, and your local police and fire station are always right there to keep you safe. One thing they can't rescue you from however, are little pests. That's where we come in. Call us at Pointe Pest Control today to protect you and your home from pests.
Let's Identify Your Pest Problem
Pests in Lexington Illinois
Just 15 minutes outside of Bloomington lies the proud town of Lexington, IL. Officially founded in 1855, the central Illinois town lies within a beautiful stretch of greenery and farmland. Due to this, Lexington is prone to a lot of different year-round pests.
Ants are exceedingly common throughout the Spring and Summer, invading houses and raiding pantries. While the ants lay siege to your home, mosquitos often lay in wait in your backyard, ready to bite you the moment you try to enjoy a warm afternoon BBQ. Ticks are also on the prowl in particularly wooded backyards and yards with lots of foliage, and all types of wasps, hornets, and bees begin buzzing with activity as well.
In the Autumn months, some insect activity lessens, but others stay consistently annoying. Boxelder bugs, little black and red bugs with large antennas, tend to find their ways into homes along with stink bugs, beetles, lady beetles, western conifer seed bugs, and spiders.
It is often assumed that the Winter months mean a disappearance of pests. While this is somewhat true as many species will engage in diapause – the insect version of hibernation – or hunker down in hiding for the Winter, it certainly doesn't mean that your house isn't still at risk. Pest control is a battle that needs to be fought in every season, and a good treatment in the winter will drastically improve our ability to more quickly control the pests that emerge in the spring. No matter what season you have pesky invaders, Pointe Pest Control has got your back!
Prevention is key when it comes to pest control. There is a slew of conditions that can make you and your home particularly vulnerable to invasive pests. If you have any cracks or crevices around your windows or foundation, in your walls, or on your roof, you are at serious risk of various types of infestations. Any clutter, garbage, water or food that is left out can also attract pests directly to your home. Some steps you can take to avoid and solve these conducive conditions include:
Sealing cracks or crevices that provide pests access into your home

Removing clutter & garbage from around your yard as this provides pests with places to hide and food to forage

Removal of standing water (this is particularly crucial for avoiding mosquitos)

Properly dispose of uneaten food

Maintain a fairly tidy and clean home

Dehumidifying the house (most pests need lots of moisture to survive and this will often draw them to your home)

Trimming any trees and bushes that touch your home
We handle all types of pest problems and infestations in Lexington and, as the largest family-owned pest control company in the nation, we strive to help our clients with both residential and commercial pest control services at affordable rates. Our technicians will work tirelessly to provide your home with targeted protective treatments so that your home can be a fortress against pests. 
Environmentally Safe Treatments
Safe, effective and eco-friendly – these are the cornerstones of our services at Point Pest Control. We believe in utilizing both the safest products and techniques to secure your home from pests. Our integrated pest control solutions are effective and environmentally concious for your home so you don't have to worry about being surrounded by toxic chemicals. We take pride in our use of Integrated Pest Management, EcoSMART technologies, and EPA-approved products that are safe for both you and the environment, yet effectively handle all types of pest problems and infestations.
Integrated Pest Management (IPM) is a pest control technique that involves various different methods of eco-friendly, conscious and targeted pest treatments. When implemented correctly, IPM drastically reduces and can even completely eliminate the use of pesticides as well as minimizing the amount of products that need to be used overall by 90%. At Pointe Pest Control, we strive to cater to your exact needs, treating each situation according to its unique circumstances. While some of our eco-friendly competitors spray your homes with a generic treatment and a "one size fits all" mentality, our trained and experienced technicians take care to assess your particular problem before combating it with a custom-made cocktail to treat your home or business correctly and safely.
At Pointe Pest Control, we are committed to deal with all kinds of pest infestations, and work around the clock to guarantee bug removal and pest extermination services. We have great years of experience and are familiar with all of the common Lexington, IL pests, which allows us to implement the most effective ways to deal with them. Whether you have pests in your restaurant, office space, apartment complex, hotel lobby, or in your home, we can guarantee outstanding results for everyone. 
Schedule a free inspection with us today and start living pest-free!
With Over 12,000 5 Star Reviews
Your Pest Problem is Gone, Guaranteed
Why Pointe Pest Control?
Pointe Pest Control is one of the largest family-owned and operated pest control companies in the U.S. We have pest control and customer service down to a science, and we know you'll appreciate the results.
CALL (630) 581-2640
FOR YOUR FREE ESTIMATE TODAY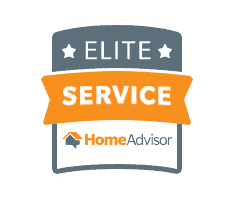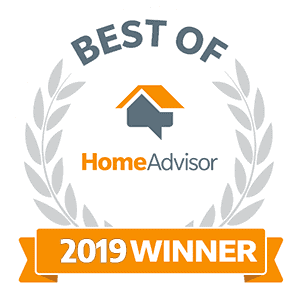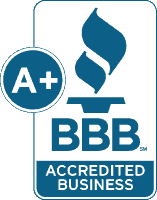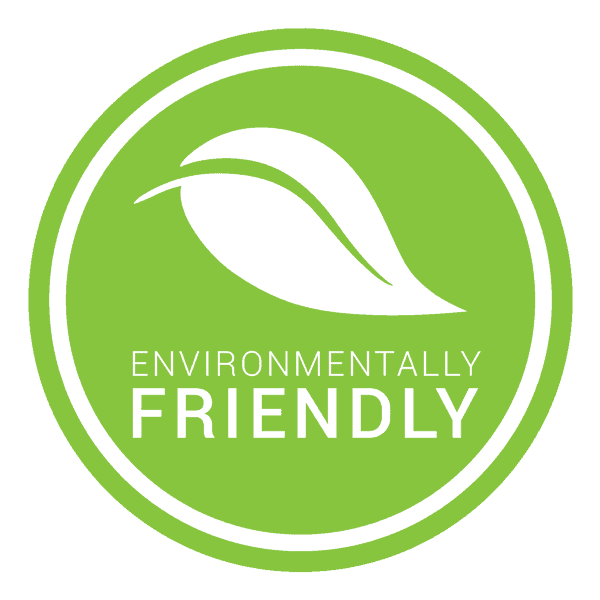 Pointe Pest Control Reviews
Here's what our happy customers had to say about our services:
Request a Free Quote Today
(We do not share your data with anybody, and only use it for its intended purpose)