Your Chenoa Pest Control Problem, Gone For Good, Guaranteed.
Request a Callback
We'll give you a call to discuss the best pest application for you:
Chenoa, IL

Pest Control Services
A Clean and
Pest Free Home in Chenoa

 is just a call away..
At Pointe Pest Control we have years of experience exterminating rodents, arachnids, and insects from both households and commercial properties. If you have a mysterious infestation causing you concern, then we have a solution. You deserve to live in a home free of bugs and rodents. Give Pointe Pest Control a call today; one of our professional technicians, serving the Chenoa community, is ready to assist you.
Let's Identify Your Pest Problem
We are the Sherlock Holmes of Pest Control 
When you call Pointe Pest Control, you get a friendly, knowledgeable, trained professionals. Our technicians are certified pest eradicators specializing in rooting out the sources of pest issues. Each rodent, arachnids, and insect has a distinctive lifecycle and behavior pattern; our technicians will know what to do to eliminate the problem. No matter what pest problem is plaguing you, the best way to fix it is to get to the root of the problem. This is the only sure-fire way to truly get results and stay pest free for the long run.
We focus on long-term solutions and will work in tandem with you to find any conducive conditions you may have in or around your home. Our process begins by identifying the pest species that is causing your distress by investigating all the areas of concern throughout your home or business. Once this is complete, we will work with you to develop a plan tailored to meet your needs, eradicating the infestation at its source and, once it's gone, our technicians will work to keep it that way.
Increasing Pest Control Problems
The National Pest Management Association (NPMA) is expressing concern regarding a national increase in ticks and mosquitos. Advanced Symbolics conducted an online research study consisting of a sample group of 274,500 Americans between January 2018 and May 2019. The study found that there was an 11.4% spike in tick problems and a 9.4% spike in mosquito problems. Similarly, the population of bed bugs has exploded following the banning of DDT, a powerful chemical that nearly eradicated bed bugs in the past. In 1972, the use of DDT was banned due to its extremely malignant effects on the environment and to anyone who was exposed to the potent, synthetic chemical. Unfortunately, this allowed the remaining bed bugs to once again begin growing their numbers. Nowadays, one fifth of Americans either knows someone who has dealt with bedbugs or has had a bedbug invasion in their own home – making it the most prevalent spreading infestation in the United States today.
With many different pests on the rise, it is becoming increasingly important to keep your homes and businesses secure against these unwelcome invaders. At Pointe Pest Control we take pride in protecting your home from year-round invaders and seasonal pests. Our pest control technicians are licensed, insured, trained and educated, to provide exceptional service as they eliminate rodents, roaches, ants, spiders, bees/wasps, centipedes, moths, crickets, etc. year-round from your life. 
At Pointe Pest Control we take pride in our use of Integrated Pest Management, EcoSMART technologies, and EPA-approved products that are safe for both you and the environment, yet effectively handle all types of pest problems and infestations. Integrated Pest Management (IPM) is a technique utilized by pest control companies that involves several different methods of pest control. Our technicians use IPM to emphasize the importance of examining your unique situation in order to focus our efforts in an organized and efficient manner, thereby reducing the use of extraneous products and getting to the source of your pest issue.
Safe, effective and environmentally friendly – these are the cornerstones of our services at Point Pest Control. We believe in utilizing both the safest products and techniques to secure your home from pests. We provide proven solutions with guaranteed results so that you can live a healthy and clean, pest-free life.
Prevention is the Key to Living Pest-Free!
Pests like mosquitos are vectors of disease and can transmit diseases such as malaria, West Nile virus, yellow fever and more. Similarly, rodents are responsible for infecting people with a a variety of extremely detrimental and even fatal diseases. Keeping yourself and your family safe is vital, and scheduling routine Pest Prevention is the best way to protect against an onslaught of potentially dangerous biting insects and disease-ridden rodents. We want to leave your home completely pest-free and your absolute satisfaction is our number one priority.
If you are struggling with pests, or if you simply want to avoid the situation overall, call us right away! We know all about the common pests that affect your local homeowners and businesses in Chenoa, and we do not provide temporary fixes, we provide long-term solutions. Our pest control technicians are licensed, certified, and trained professionals, with years of experience under their belt. Call us today for an in home evaluation and start living a worry-free, pest-free life! 
Schedule your FREE Inspection today to get $35 OFF your first service!
With Over 12,000 5 Star Reviews
Your Pest Problem is Gone, Guaranteed
Why Pointe Pest Control?
Pointe Pest Control is one of the largest family-owned and operated pest control companies in the U.S. We have pest control and customer service down to a science, and we know you'll appreciate the results.
CALL (630) 581-2640
FOR YOUR FREE ESTIMATE TODAY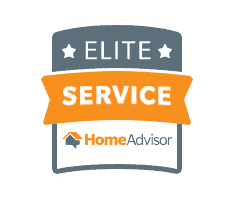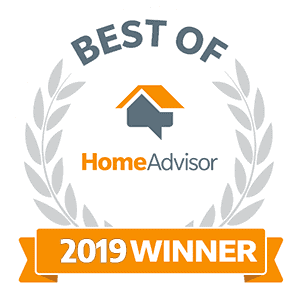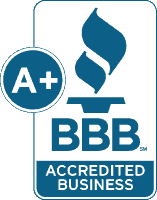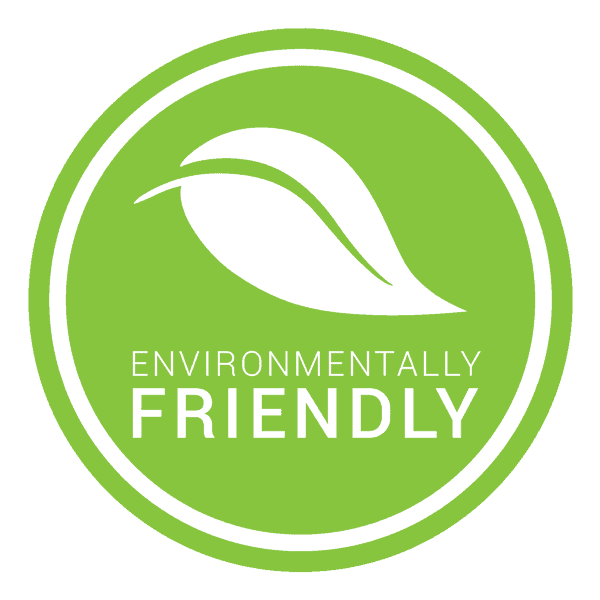 Pointe Pest Control Reviews
Here's what our happy customers had to say about our services:
Request a Free Quote Today
(We do not share your data with anybody, and only use it for its intended purpose)