Bloomington, IL

Pest Control
Your Bloomington Pest Control Problem, Gone For Good, Guaranteed.
Bloomington Office:
(630) 480-4146
1524 E Lafayette Park Dr.
Suite 4 Bloomington, IL 61701
Request a Callback
We'll give you a call to discuss the best pest application for you:
Bloomington, IL

Pest Control Services
A Clean and
Pest Free Home in Bloomington

is just a call away…
At Pointe Pest Control we take pride in protecting your home in Bloomington from year-round invaders and seasonal pests. Our experienced, licensed, and well-trained technicians are committed to providing your home with safe, environmentally friendly pest protection. We simply guarantee results, if pest activity persists after a service call, we will return for free until the problem has been solved.
Let's Identify Your Pest Problem
1524 E Lafayette Park Dr. Unit 4, Bloomington, IL 61701
In the heart of central Illinois lies the twin towns of Bloomington and Normal. While located in a vastly productive agricultural area of the United States, the City of Bloomington's own ventures and economy are highly versatile and prosperous. 
The city is known for fostering a passion for the arts, being home to the Bloomington Center for the Performing Arts, the McLean County Arts Center, and the Twin Cities Ballet. Alongside their commitment to the arts, the people of Bloomington proudly promote advanced education at Illinois Wesleyan University, located in the core of the city. 
Being surrounded by the beautiful landscapes of Illinois, Bloomington residents are subject to many common pest infestation problems. At Point Pest Control, we not only understand the struggle, but are dedicated to solving your problems in the most environmentally friendly, reliable, and professional way. 
We handle all types of pest problems and infestations in Bloomington and, as the largest family-owned pest control company in the nation, we strive to help our clients with both residential and commercial pest control services at affordable rates. 
Pest Control Solutions for All in Bloomington!
At Pointe Pest Control, we are committed to deal with all kinds of pest infestations, and work around the clock to guarantee bug removal and pest extermination services. We have great knowledge and expertise about common pests in Bloomington, which allows us to implement the most effective ways to deal with them. This ensures you won't have any complaints with our pest control solutions.
You can get in touch with us at any time, by calling at

(630) 480-4146

 if you are dealing with a pest infestation in and around Bloomington.
We understand the importance of a pest-free environment for businesses and homeowners. This is the reason why we offer efficient and effective pest control solutions in Bloomington. Our pest control technicians are experienced, licensed and trained individuals. Whether you have pests in your restaurant, office space, apartment complex, hotel lobby, or in your home, we can guarantee outstanding results for everyone.
Schedule your FREE Inspection today to get $35 OFF your first service!
The likelihood of a pest infestation increases during the summer months, but that isn't a problem for us, since we are equipped to deal with pest infestations of any scale in any season. Our pest control technicians are all certified and licensed technicians, who have experience in cutting-edge pest control techniques. Our extensive range of pest control services in Bloomington includes the exterminator services for:
With Over 12,000 5 Star Reviews
Your Pest Problem is Gone, Guaranteed
Why Pointe Pest Control?
Pointe Pest Control is one of the largest family-owned and operated pest control companies in the U.S. We have pest control and customer service down to a science, and we know you'll appreciate the results.
CALL (630) 581-2640
FOR YOUR FREE ESTIMATE TODAY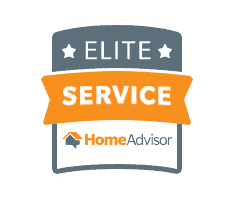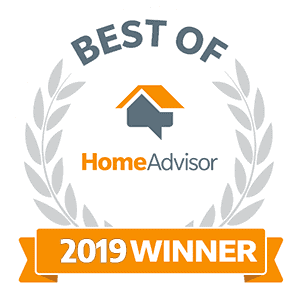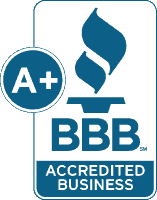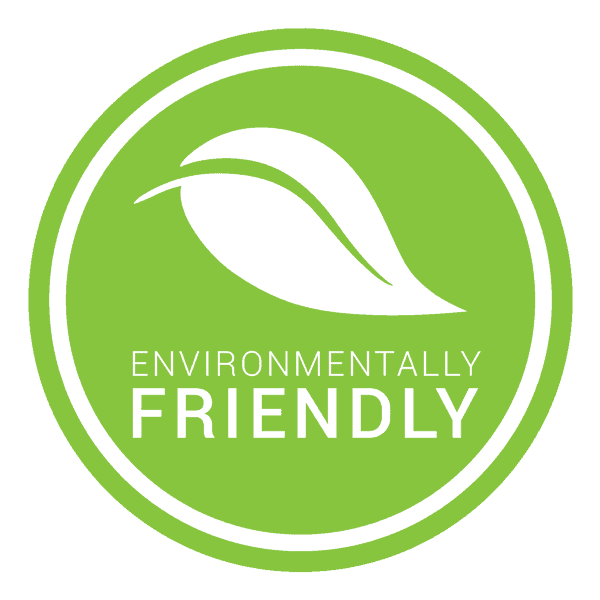 What's Your Pest Problem?
Pointe Pest Control Reviews
Here's what our happy customers had to say about our services:
Request a Free Quote Today
(We do not share your data with anybody, and only use it for its intended purpose)