Your Normal Pest Control Problem, Gone For Good, Guaranteed.
Request a Callback
We'll give you a call to discuss the best pest application for you:
Normal, IL

Pest Control Services
A Clean and
Pest Free Home in Normal

 is just a call away..
Bloomington's sister town, Normal lays just 125 miles southwest of Chicago in Central Illinois. As the proud home to Illinois State University the midwestern community is an incredible blend of diversity with unique recreational activities, a variety of shops and businesses, a focus on education, and 370 acres of park-land. With the blend of both sprawling parks and a bustling downtown paired with the population of over 50,000 means that Normal businesses and residents are at risk for a myriad of different pest problems. When you find yourself at the mercy of nasty little home invaders, it's time to call in your Normal pest control experts at Pointe Pest Control.
Let's Identify Your Pest Problem
Keep Calm and Call Pointe
Pests come in all shapes and sizes, but one thing is for sure no matter the pest: we DON'T want them! Whether you find a bunch of creepy spiders in your home basement or a mouse in your company's store room, Pointe Pest has got your back. We offer a variety of services in Normal, IL that start with in depth inspections followed by custom-built treatments to tackle your unique pest problems. Our technicians use environmentally friendly, EPA-approved products to use for effective pest elimination, without harming your kids or pets. We also provide pest control consulting services, which will help educate you on how you can keep your home and property a pest-free zone.
Whether it's bed bugs, cockroaches, spiders or any other kind of pest, you need fast removal, and that's our specialty. Our pest control technicians are seasoned veterans and provide comprehensive pest control solutions for all of our Normal clients with a 100% satisfaction guarantee.
If you find yourself plagued by unwelcome pests – keep calm, and call Pointe.
Pest Control Can Save You Bucketloads of Money
Pests can cause extensive and expensive damage to homes. A colony of termites can create a minimum of $3,000 worth of damage by the time the colony reaches maturity. Rats and mice can also chew through your walls, support beams, wires and, pass dangerous diseases leading to heavy medical bills. Ticks and mosquitos can do the same, making a simple afternoon in your backyard a risk to your health and wallet. Scheduling regular pest inspections can stop an infestation in its tracks, before it becomes a financial disaster. 
Unfortunately, homeowners rarely are aware of an infestation until it is too late. The first signs of pests can often mean the pest invasion has been going on for quite some time. Having one of our skilled technicians perform regular pest inspections can save you from a world of hurt and financial distress. Infestations can truly hit your bank account. By scheduling regular inspections with us at Pointe, you could save bucketloads of money in the long run.
Traditional pest control practices were focused on extermination through the use of chemical treatments that were often times toxic. Since then, pest control treatments have become increasingly safer, although many still incorporate potentially harmful chemicals and put your surrounding environment at risk. At Pointe Pest Control however, we believe in utilizing the safest, environmentally friendly products and techniques to secure your home from pests. We take pride in our use of Integrated Pest Management, EcoSMART technologies, and EPA-approved products that are safe for both you and the environment, yet effectively handle all types of pest problems and infestations. Integrated Pest Management (IPM) is a technique utilized by pest control companies that involves several different methods of pest control. Our technicians use IPM to emphasize the importance of examining your unique situation in order to focus our efforts in an organized and efficient manner, thereby reducing the use of extraneous products and getting to the source of your pest issue.
We provide proven solutions with guaranteed results so that you can live a healthy and clean, pest-free life. Give us a call today and we can safely stop an infestation before it's too late.
Make Your Home Comfortable Again
Seeing any kind of pest in your house is a downright nuisance. If you are struggling with pests, or if you simply want to avoid the situation overall, call us right away! There are lots of pest control service providers operating in Normal, but Pointe Pest Control stands head and shoulders above them. We have worked with lots of Normal, IL clients, and know all about the common pests that affect your local homeowners and businesses.
Our pest control technicians are licensed, certified, and trained professionals, with years of experience under their belt. We do not provide temporary fixes, we provide long-term solutions. Call us today for an in home evaluation and start living a worry-free, pest-free life! 
Schedule your FREE Inspection today to get $35 OFF your first service!
With Over 12,000 5 Star Reviews
Your Pest Problem is Gone, Guaranteed
Why Pointe Pest Control?
Pointe Pest Control is one of the largest family-owned and operated pest control companies in the U.S. We have pest control and customer service down to a science, and we know you'll appreciate the results.
CALL (630) 581-2640
FOR YOUR FREE ESTIMATE TODAY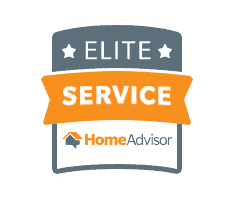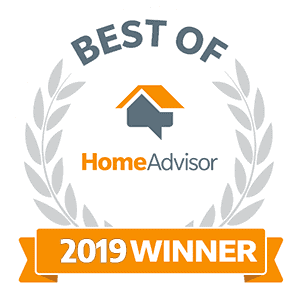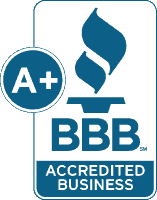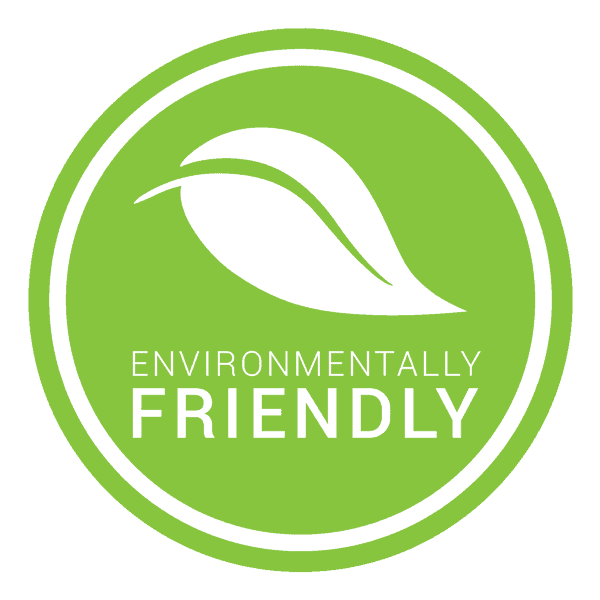 Pointe Pest Control Reviews
Here's what our happy customers had to say about our services:
Request a Free Quote Today
(We do not share your data with anybody, and only use it for its intended purpose)