Farmer City, IL

Pest Control
Your Farmer City Pest Control Problem, Gone For Good, Guaranteed.
Request a Callback
We'll give you a call to discuss the best pest application for you:
Farmer City, IL

Pest Control Services
A Clean and
Pest Free Home in Farmer City

 is just a call away..
We take pride in protecting your home in Farmer City from all different kinds of pests. Our experienced, licensed, and well-trained technicians are committed to providing your and your family with environmentally friendly pest protection. If you're facing pest problems or want to get a head start by taking preventative measures, don't hesitate to give us a call for any questions you need answered.
Let's Identify Your Pest Problem
Why Pest Control is So Important
Pests aren't just simply annoying, they can be extremely destructive and even very dangerous. Scheduling routine Pest Prevention is the best way to protect yourself and your family from an onslaught of potentially dangerous biting insects and disease-ridden rodents. Pests like mosquitos are vectors of disease and can transmit diseases such as malaria, West Nile virus, yellow fever and more. Keeping yourself and your children from dreadful pest-transmitted diseases is vital, which is why we want to leave your home completely pest-free and your safety and satisfaction are our top priorities.
Pests can hide around the nooks and crannies in your property, and by the time you notice, the problem has already escalated. Our pest control technicians can deal with all types of pest infestations, and carry the best tools and products to provide complete pest infestation solutions for homeowners.
We also provide pest control consulting services, which will teach you on how you can keep your home and property a pest-free zone. Following their inspections our technicians can give you loads of information regarding any conducive conditions you may have at the home and what can be done to eliminate the risk of a pest infestation. 
Prepping for Potential Pest Invasions
We understand the importance of a pest-free environment for businesses and homeowners. This is the reason why we offer efficient and effective pest control solutions in Farmer's City. But before you face an infestation, it is very wise to try to implement preventative measures that will secure your home and yard from unwanted little intruders. Some key steps you can take include: 
Sealing cracks or crevices that provide pests access into your home

Removing clutter & garbage from around your yard as this provides pests with places to hide and food to forage

Removal of standing water (this is particularly crucial for avoiding mosquitos)

Properly dispose of uneaten food

Maintain a fairly tidy and clean home

Dehumidifying the house (most pests need lots of moisture to survive and this will often draw them to your home)

Trimming any trees and bushes that touch your home
Our treatments are also geared towards year-round pest prevention. Your technician will circle your home to treat the perimeter, effectively creating a barrier that will help fortify your home into a fortress against pests. 
At Pointe Pest Control, we can handle all types of pest infestations in Farmer City. Our integrated pest control solutions are effective and environmentally friendly for your home so you don't have to worry about being surrounded by toxic chemicals. Synthetic products contain toxins that can be just as harmful to you and your family as they are to your pests, not to mention they are drastically damaging to the environment. We take pride in our use of Integrated Pest Management, EcoSMART technologies, and EPA-approved products that are safe for both you and the environment, yet effectively handle all types of pest problems and infestations.
We strive to cater to your exact needs, treating each situation according to its unique circumstances. While some of our eco-friendly competitors spray your homes with a generic treatment and a "one size fits all" mentality, our trained and experienced technicians take care to assess your particular problem before combating it with a custom-made cocktail to treat your home or business correctly and safely.
Pointe Pest Has Got Your Back
Finding an infestation in your home can be a sickening feeling. People often feel violated. "How could THAT get in MY house?" Very often, infestations have nothing to do with how clean your home is. Bugs, spiders, rodents—they all want in and they will do just about anything to get in.
If you find yourself at the mercy of these creepy crawly invaders, call us at Pointe Pest Control for fast and efficient help. Our technicians are dedicated to helping you live pest-free and worry-free! 
With Over 12,000 5 Star Reviews
Your Pest Problem is Gone, Guaranteed
Why Pointe Pest Control?
Pointe Pest Control is one of the largest family-owned and operated pest control companies in the U.S. We have pest control and customer service down to a science, and we know you'll appreciate the results.
CALL (630) 581-2640
FOR YOUR FREE ESTIMATE TODAY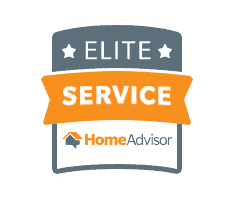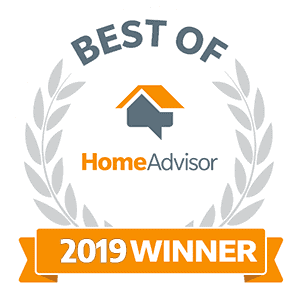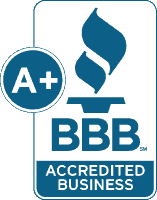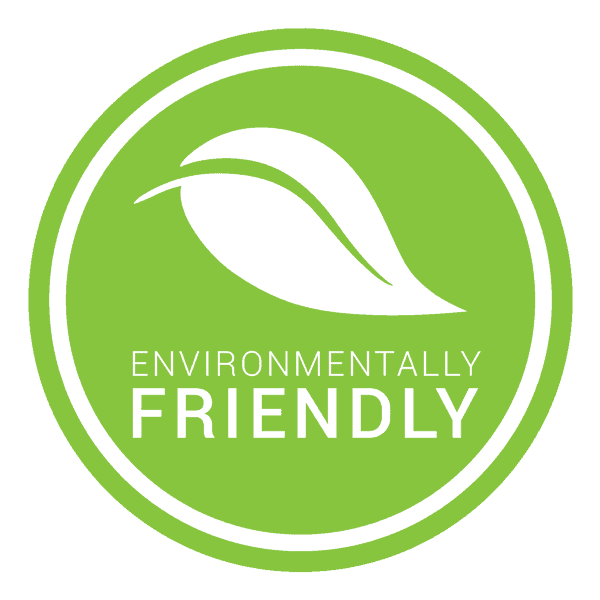 Pointe Pest Control Reviews
Here's what our happy customers had to say about our services:
Request a Free Quote Today
(We do not share your data with anybody, and only use it for its intended purpose)