Your Clinton Pest Control Problem, Gone For Good, Guaranteed.
Request a Callback
We'll give you a call to discuss the best pest application for you:
Clinton, IL

Pest Control Services
A Clean and
Pest Free Home in Clinton

 is just a call away..
Clinton has so much to offer. From its unique historical buildings, to the adorable antique shops and boutiques. As a central Illinois town just 22 miles outside of Bloomington, Clinton is a productive business and agricultural area. With all the beautiful greenery, unfortunately comes a variety of pests. If your Clinton home or business is plagued by pests, reach out to us at Pointe Pest today and we will take care of everything for you.
Let's Identify Your Pest Problem
Top Pest Control in Clinton
Pest infestations are a major problem in Clinton. At Pointe Pest Control, we personally know how disturbing and frustrating it is to deal with pest infestations, which is why we are dedicated to working quickly and efficiently in order to provide you with the best pest control solutions possible. Our commitment to excellence, along with our superior pest extermination services, allows us to easily handle all types of pest infestations in Clinton.
Our pest control solutions are designed separately for both residential and commercial clients. We provide custom pest treatments and want to work directly with you to handle your particular case and concerns.
Get in touch with us today for a quote and start living a pest-free, worry-free life!
Why Pest Control is So Important 
Your home is your biggest investment and it can be destroyed by little invaders. For instance, rodents can chew through your walls, support beams, and even wiring – which can put your home at risk of electrical fires. This can cause a massive dent in your wallets as you shell out hundreds to several thousands of dollars in order to patch up the damage. Scheduling regular pest inspections can stop an infestation in its tracks, before it becomes a financial disaster. 
More importantly, pest control can prevent pest like cockroaches, mosquitos, and rodents from spreading disease to your and your loved ones. Mosquitos can transmit malaria, or West Nile virus, while rodents can infect people with Hantavirus Pulmonary Syndrome, Hemorrhagic Fever with Renal Syndrome, and more.  Having one of our skilled technicians perform regular pest inspections can save you from a world of disastrous illnesses and financial distress. At Pointe Pest Control we take pride in protecting your home from pests year-round. 
The best way to control a pest infestation is to catch the problem early, which is often easier said than done. Vigilance is key and taking preventative measures is the best way to help yourself stay pest-free. Some steps you can take to help protect your home include:
Caulking around the house

Dehumidifying the house

Keeping the home nice and clean

Proper disposal of food

Removal of standing water

Removing clutter & garbage

Sealing cracks
Our services will also protect your home year-round from pests. We offer a multitude of treatments both targeted and general in order to make your home a fortress against creepy crawly invaders. Our technicians begin with an assessment of any current infestations and a full inspection of your property to identify any conducive conditions. Your technician will then treat accordingly to best protect your particular situation, following which we will continue to monitor your home and offer free reservices in between quarterly visits in the case that your pest activity is particularly persistent.
At Pointe Pest Control, we have a commitment to our clients and hold a high standard for our services. We are: 
Family owned and operated

Licensed, certified and Insured

Affordable contracts

Environmentally green service

Guaranteed pest control
We are dedicated to the health and safety of you and your family and we constantly strive to improve our techniques to always provide you with the best service possible. If you are struggling with pests in your home or business establishment, or if you simply want to avoid the situation overall, call Pointe Pest right away! 
Schedule your FREE Inspection today to get $35 OFF your first service!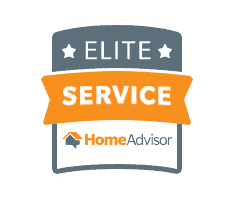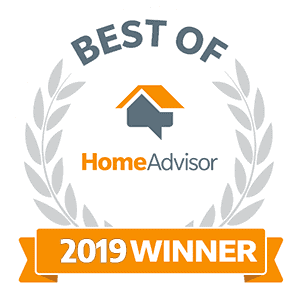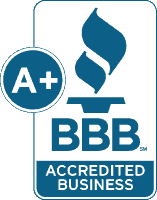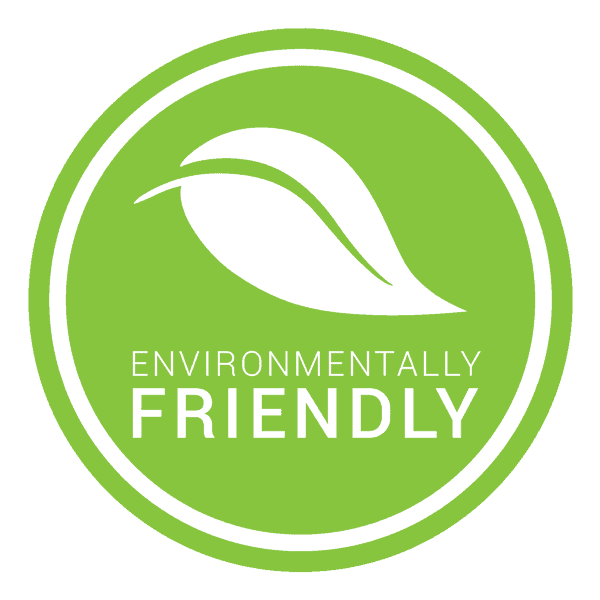 With Over 12,000 5 Star Reviews
Your Pest Problem is Gone, Guaranteed
Why Pointe Pest Control?
Pointe Pest Control is one of the largest family-owned and operated pest control companies in the U.S. We have pest control and customer service down to a science, and we know you'll appreciate the results.
CALL (630) 581-2640
FOR YOUR FREE ESTIMATE TODAY

Pointe Pest Control Reviews
Here's what our happy customers had to say about our services:
Request a Free Quote Today
(We do not share your data with anybody, and only use it for its intended purpose)