Your Pest Control Problem,
Gone For Good, Guaranteed.
Request a Callback
We'll give you a call to discuss the best pest application for you:
A Clean and
Pest Free Home

 is just a call away…
Serving Chicago and the Surrounding Areas
Simply put, we love getting rid of pests. We know that nothing will make you happier than being able to have a nice family barbecue without worrying about getting stung or finding an army of ants in your grill.
We have years of experience and are qualified to handle any pests. If you don't believe us read our guarantee below. So whatever pest problem you are dealing with, let us take care of it now.
Our experts do it all:
Environmentally Friendly Pest Extermination
Our pest control solutions are environmentally friendly, and all chemical products we carry are EPA-approved and perfect for handling any type of pest infestation. We know the best techniques to deal with pests in the Chicagoland area, without damaging the environment. This is the reason why we are the first choice of so many business and homeowners.
Our environmentally friendly pest exterminations, allow us to get rid of annoying pests, and ensuring the surrounding environment isn't affected by any chemicals.
With Over 12,000 5 Star Reviews
Your Pest Problem is Gone, Guaranteed
Why Pointe Pest Control?
Pointe Pest Control is one of the largest family-owned and operated pest control companies in the U.S. We have pest control and customer service down to a science, and we know you'll appreciate the results.
CALL (630) 581-2640
FOR YOUR FREE ESTIMATE TODAY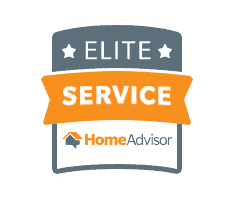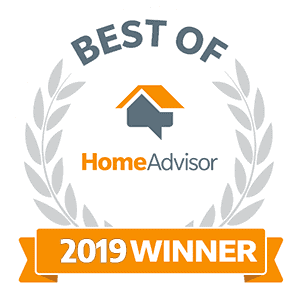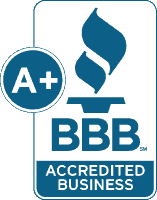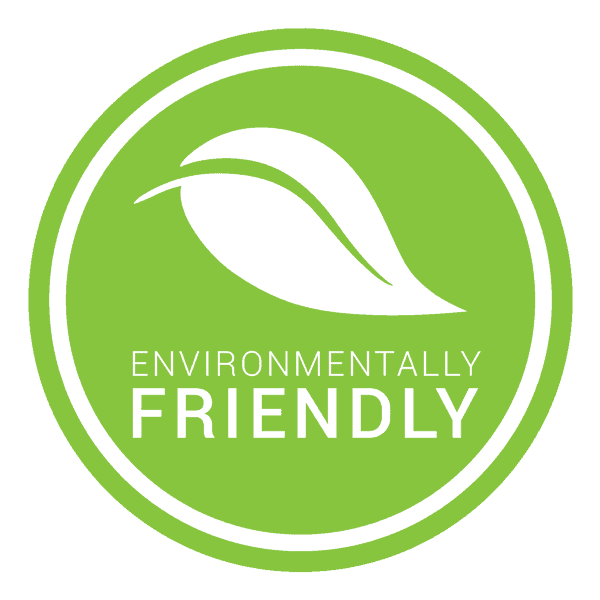 Pointe Pest Control Reviews
Here's what our happy customers had to say about our services:
Request a Free Quote Today
(We do not share your data with anybody, and only use it for its intended purpose)