Save money and control pests at the same time!
A Common Problem
When you think of things that are specific to the Chicago area, you might think of a steaming slice of Chicago style pizza. Maybe you think of the iconic elevated train. There are plenty of things that are certainly a part of Chicago. Unfortunately, Chicago is also home to a huge population of rats. In fact, the Chicago area has ranked higher in rat infestations than New York City. If you are wondering how this affects you, well, rats often decide to live in the attics of homes. Rats are one of the most common invaders of attic spaces.
That isn't all; raccoons, mice, squirrels, bats, and birds are also on the lookout for a way to get into the attic space of your home. If there is a way to get inside, they will find it. The problem with these vermin is the damages they can cause. Bat guano can build up and eventually make parts of your ceiling collapse. That would probably be one of the worst forms of a midnight wake up call. Mice and rats are built to chew. If they get into your attic they are going to tear up the insulation, bite holes into your drywall and even chew up your electrical wiring. Simply put, mice and rats have it in for your home. They leave disease ridden fecal deposits throughout your attic and walls. They chew up your insulation, leaving your house hot in the summer and cold in the winter. If you have rodents raiding your home, one call to Pointe Pest Control will take care of your infestation. That leaves the problems with your insulation. The mice and rats might be gone, yet their damage is still present. Guess what, we replace damaged insulation as well.
If you want to be healthy in your home, the rodent soiled insulation will need to be replaced. The safety of you and your family is our top priority. We don't use just any insulation; our technicians install one that is far superior to the types you can get at your local hardware store. At Pointe Pest Control, we use Thermal Acoustic Pest Control insulation or TAP. Not only does it act as insulation, but it is also pest resistant. Since it is pest resistant, only a certified pest eradication expert can install your new insulation. The pest experts with Pointe Pest Control have been helping the residents in the Chicago area with their pest eradication and clean up needs for years. When you call us, you are putting our years of pest control experience to work for you.
Having the right amount of insulation in your attic is going to save you money on your heating and cooling bills. If you don't have enough insulation, all of that warm air that your furnace is creating will escape through your ceiling. The insulation in your attic helps the warm air stay inside your home. Chicago winter can be terrible, which is all the more reason you need a home with a good layer of insulation. The same can be said in the summer time. Like most people, you keep your air conditioner running during the hot times of the summer. Entering a cool home after a blisteringly hot day is one of the marvels of the modern age. Unfortunately, if your home lacks insulation the cold air is escaping your home and the hot air is coming inside. That means your furnace and air conditioner will be working a lot harder to keep your home at the temperature you want. That means you will be spending a lot more on your heating and cooling bills. In order to keep your hard earned money in your wallet, you need good insulation. Since TAP insulation is pest resistant, it is the perfect type of insulation for you home.
Why TAP Insulation is the Right Upgrade for You 
The Eco Friendly Choice: TAP insulation is made from 80% recycled paper. That means it is made from naturally occurring cellulose. By using TAP, you are reducing the amount of material going into our landfills and you are getting a better product.

Better heat retention: Compared to fiber glass, homes insulated with TAP stay warmer. When your heat turns off, our cellulose insulation will help your home retained 7 degrees more heat over a nine hour period than fiberglass.

Reduced air infiltration: TAP insulation keeps your cool air where you want it and your heated air from escaping. Since our insulation is made from cellulose fibers, it cuts air infiltration by 30% when compared to traditional products.

Save money, lower your energy bill: Since TAP is a better product, your furnace and air conditioner won't have to work as hard to keep your home comfortable. That means your systems are working efficiently and you will spend less of your hard earned money. You will be able to keep your home at the temperatures you enjoy, without worrying about breaking the bank account.

Pest Resistant: The last thing you want in your home is more invaders. Our insulation will keep those rascally rodents and pests where they belong… which is out of your home and out of your walls and attic.

Rebates are available: Many energy companies offer rebates when you increase the insulation of your home. Our technicians can help you identify potential opportunities. Installation of your new TAP insulation will be economic for you.
Out With the Old and In With the New
Even without rodents, your attic will still get a buildup of dust and dirt over time. Dust can contain pollen grains, pet dander, mold spores, allergens, and dust mites. As the amount of dust and dirt builds, the indoor air quality of your home will be reduced. When you call in Pointe Pest Control to clean your attic, we take care of the dust and replace any insulation that is not functioning properly. With Pointe Pest Control, your attic will be clean, well-insulated, and keep you home feeling comfortable.
If you decide that TAP insulation is right for you, give us call. The first thing we do is inspect your attic. We dispose of the old insulation that has been damaged by pests. Once that is done, out certified pest eradication experts will find any locations in your attic that allow the pests to get access. Since our technicians understand the secret lives of pests, they will be able to locate entry points. We will then seal up any point of entry. This will keep the pest from getting back inside of your attic. Since rats and mice love to chew, we use metal sheeting that will keep them from finding a way back inside.
You Need Pointe Pest Control
When it comes to pest control and superior insulation installation, you need Pointe Pest Control. From insects to rodents, our professional technicians are ready to help you reclaim your home from any infestation. Our TAP insulation will keep you warm and cozy in the winter and cool in the summer. With Pointe Pest Control on your side you can protect your home and family from disease carrying rodents and other pests. When you call Pointe Pest Control you are getting dedicated pest control technicians that are problem solvers. We understand pest life cycles and how they think. If you have a pest infestation in your attic, Pointe Pest Control is ready to give you a solution. We want to help you reclaim your home. When you want the best in pest control, you need Pointe Pest Control.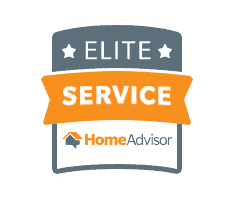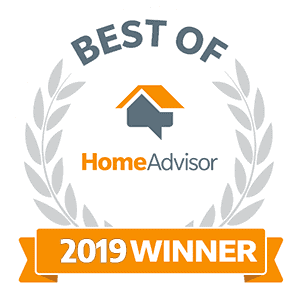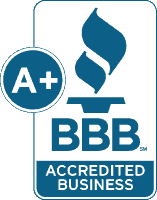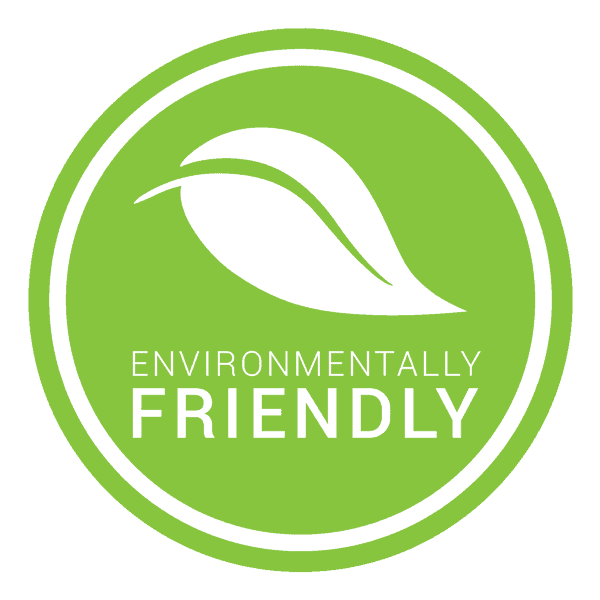 Request a Free Quote Today
(We do not share your data with anybody, and only use it for its intended purpose)