Your Chicagoland Guide on Stink Bugs
| COLOR | SIZE | LEGS | DANGER/DESTRUCTION RATING |
| --- | --- | --- | --- |
| Brown | 17 mm | Six | Moderate |
There are many different types of stink bugs in the United States but most are shaped like a shield. They are brown in color and typically larger in size compared to other bugs measuring at about 17 mm in length.
As their name states, they are notorious for producing a foul odor. This smell is emitted when they feel as though there is a threat to themselves or their colony. Some species of stink bugs can even spray these odorous chemicals several inches so you want to be sure not to get too near. Most stink bugs are herbivorous, while others are predaceous. They will most often be seen during the fall or spring months and gather around windows or walls for warmth. Once they get into your home, it could be extremely hard to get rid of them.
A stink bug infestation will be pretty obvious, especially if they have made their way inside of your home. Infestations usually occur during the fall months and will come out in large quantities. During this time, you will most often see them wherever the sun is hitting to warm themselves up.
Other signs of infestations that many farmers come across, is damage done to their crops. These bugs feed on plant fluids, which can stunt the growth of the plants or kill them all-together. If you have an infestation during the winter, chances are these bugs have entered your home although you might not be able to notice them until the warmer months when they start gathering on your windows and walls.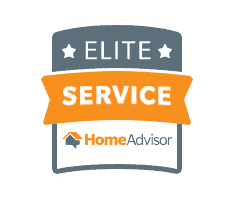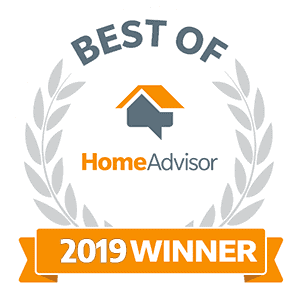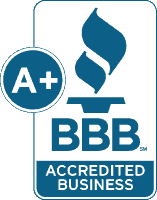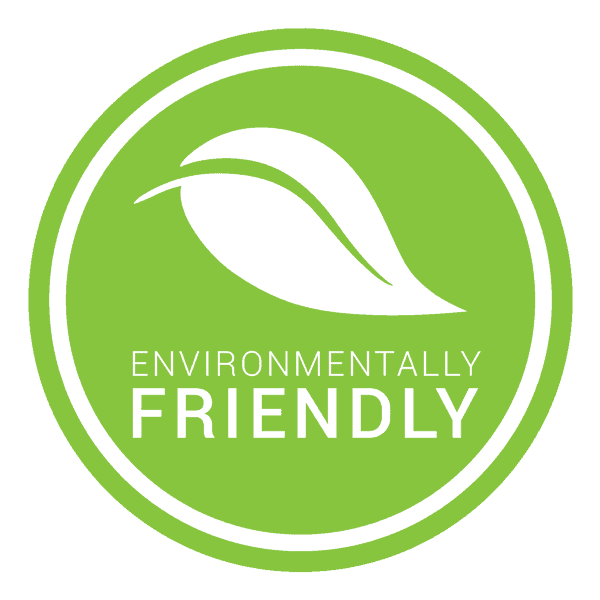 Request a Free Quote Today
(We do not share your data with anybody, and only use it for its intended purpose)