Your Chicagoland Guide on Oriental Roaches
COLOR

SIZE

LEGS

DANGER/DESTRUCTION RATING

Shiny Black / Dark Brown

25-32 mm

Six

Moderate

–

HIGH
Oriental cockroaches range from a shiny black color to dark red brown. The adult males are about 25 mm and have wings, although they lack the ability to actually fly. The adult females are a few mm longer and have no wings.
These pests usually get into homes through cracks, pipes or straight through your door. Oriental cockroaches love climbing through garbage, sewers or any other filth, especially if it is decaying. They are also known to be very fond of water, and can't live for more than two weeks without it, although they can survive over a month without food.
These specific roaches are also known to be the reason for many food-borne pathogens such as E.coli and salmonella. When they crawl through sewage or other dirty areas, their legs and bodies become contaminated with germs and when they make their way to clean surfaces or food, they contaminate it.
If the weather is heating up and you start seeing oriental roaches in moist areas, chances are you have an infestation. When outdoors, these roaches hang out in gutters, flower beds, and storm drains. Indoors, they stay in areas that are dark, quiet, and moist. If you have an infestation, you may notice egg capsules in these areas that are dark brown or reddish in color. Each capsule holds about 16 eggs and are about 8-10 mm long. Along with the dozens of roaches and egg capsules, there will be an accompanying smell. Oriental roaches release chemicals that have a musty odor which is used to communicate with the rest of their clan.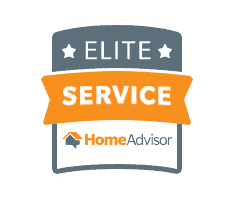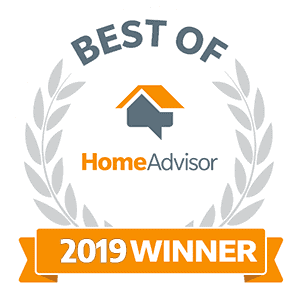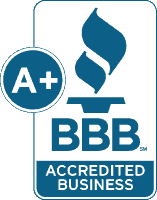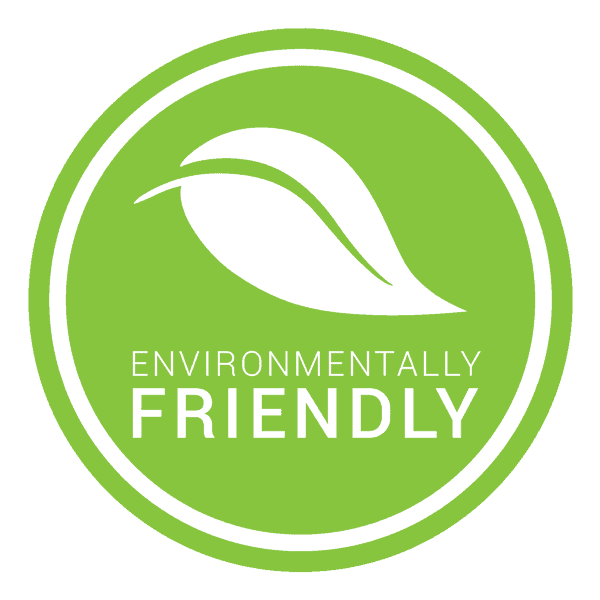 Request a Free Quote Today
(We do not share your data with anybody, and only use it for its intended purpose)