Your Chicagoland Guide on Drywood Termites
| COLOR | SIZE | LEGS | DANGER/DESTRUCTION RATING |
| --- | --- | --- | --- |
| Brown/Black | 7/16 in | Six | HIGH |
Drywood Termites range from light yellow to black and have clear or smoky-gray looking wings. They grow to become approximately 7/16 inches long. The wings of these termites have three heavy veins along the front edge of the forewing with cross veins near the tip in trapezoidal shapes.
Drywood termite infestations can go undetected for years and they could be causing permanent damage to your wooden floors, walls and the support structure of your home. They are hardly seen but, if you happen to see them, it will most likely be during the fall and summer months when the flying adults, also known as swarmers, are usually out.
Termite infestations are one of the most costly pest damages across the United States. When the temperature warms up, especially after heavy rain, you will start to see swarms of termites hanging around wooded areas. These colonies will continue to mate and produce more colonies that can eventually end up in your home.
Drywood termite infestations will leave behind fecal pellets which are also referred to as frass. They are approximately 1 mm long and shaped like a hexagon. If you start to see mounds of frass piling up, this will be a tell tale sign of an infestation. Letting a drywall termite infestation occur can cause several thousands of dollars of damage to the wood structure of your home so it is advised that you call a professional immediately. The pest technician will be able to determine what kind of termite you are dealing with by looking at the infested wood.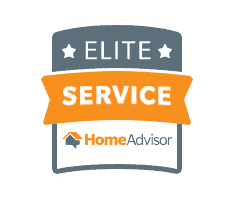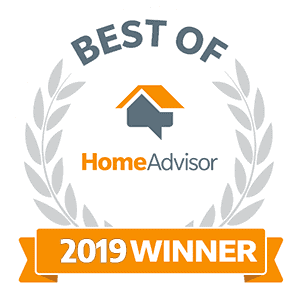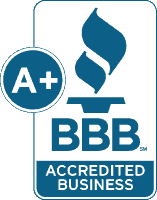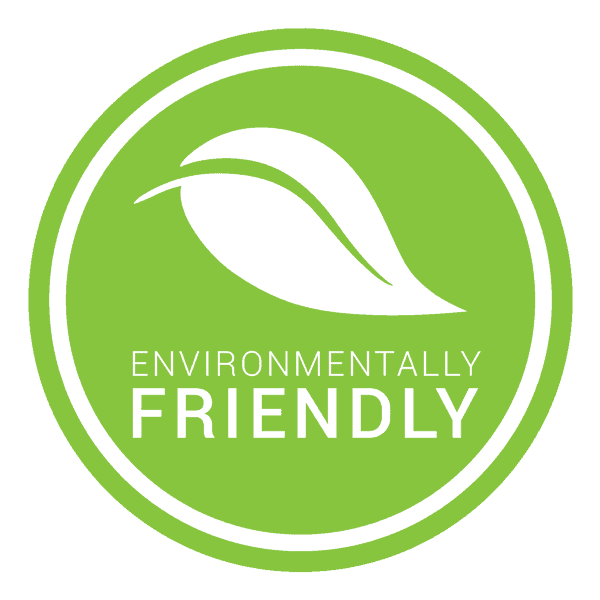 Request a Free Quote Today
(We do not share your data with anybody, and only use it for its intended purpose)